10 Things You Didn't Know About Pitso Mosimane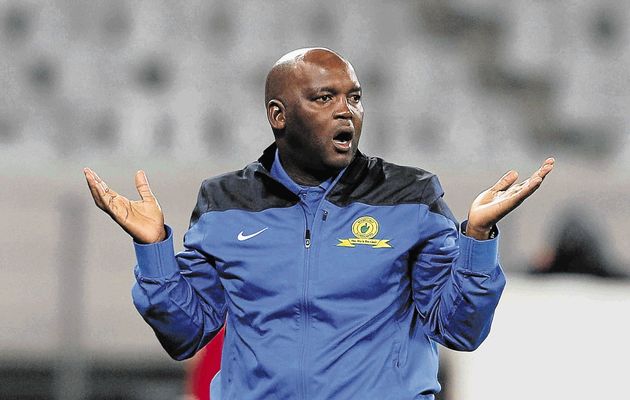 In the history of South African soccer we have seen the best players being produced from humble beginnings to becoming the best on the field, and even better coaches. Pitso is known as one of the longest serving people in South African history. We have seen him lead local clubs to great successes. Here's a list of 10 things you might not have known about him.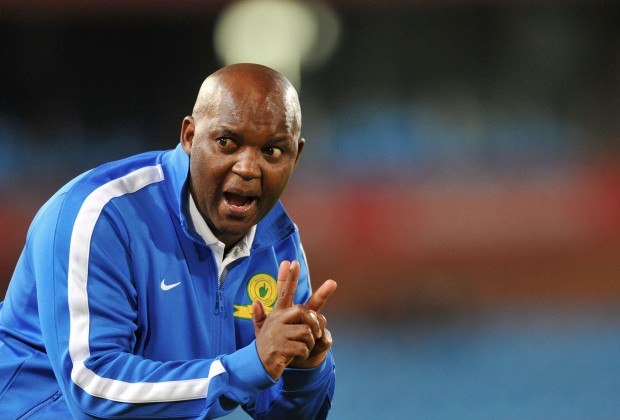 1. Pitso He was born and raised in Kagiso but also live in Soweto.
2. In his youth career he played for the Rockville Hungry Lions.
3. Pitso was recruited by Jomo Sono and Stanley "Screamer" Tshabalala to play for Jomo Cosmos FC at the age of 18.
4. In his soccer career he went on to become the most expensive player in the country.
5. He is one of the longest serving and highly rated coaches in South African soccer and has won several major trophies with SuperSport United between 2001 and 2007.
6. Pitso served as the care-taker coach of South Africa for seven games during 2007.
7. In July 2010 he was named as the new head coach of South Africa.
8. Pitso started his coaching career in 1999 at the Soweto football academy Barney Molokane.
9. He won the Coach of the Year accolade in the 2004/2005 season.
10. According to the many soccer players that he has coached, he is not as hard to please or as harsh as he seems to be.
Comments
comments