10 things you didnt know about Quinton Fortune.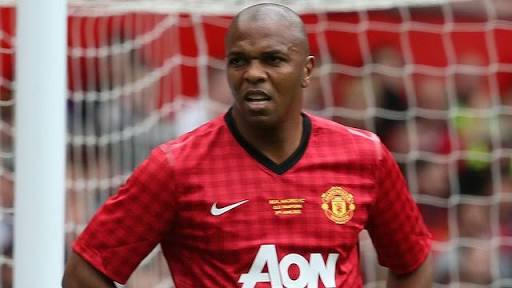 1. He was born May 27, 1977.
2. He moved to Europe at the age of 14 to play for Tottenham Hotspur.
3. He joined Atletico Madrid a year later.
4. In 1999 he earned a move to Manchester United.
5. He has once turned down a Bafana Bafana call up.
<
6. He is from Cape Town.
7. He has earned 46 caps for South Africa.
8. He has also played at Fifa Club World Cup.
9. He was part of the very talented u23 side that had the likes of Jabu Pule.
10. In 2012 he retired from football.
By Jimmy Modise.
Comments
comments