10 Things You Don't Know About Bongani Khumalo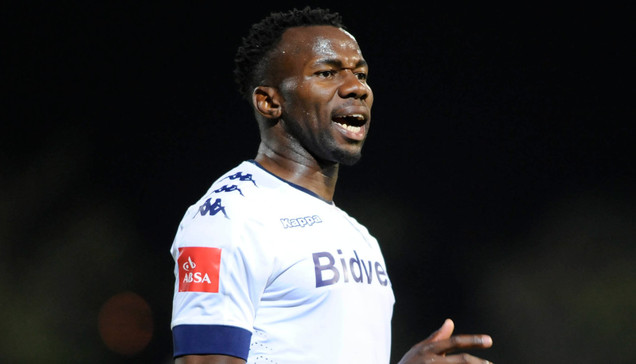 Bongani Khumalo, a great player and a humble gentleman off the field. He is a jack of all traits and still continues to play high caliber football. These are the 10 things you don't know about Khumalo.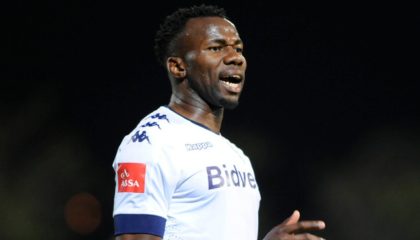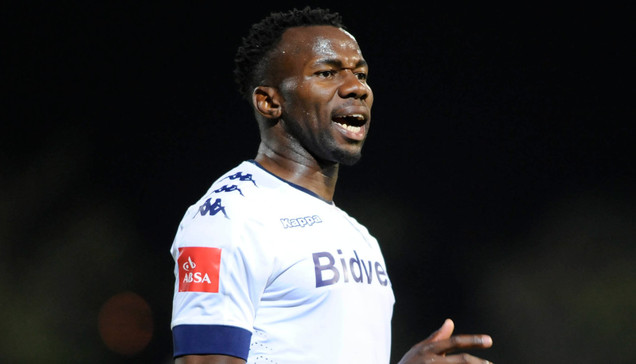 Khumalo was born in Manzini, Swaziland, to a Swazi mother and father. He grew up in Pretoria as his father relocated to South Africa and was the third player born outside South Africa to play for Bafana Bafana.
Khumalo went through the academy of Arcadia Shepherds  before opting to sign for Amatuks  in 2005 where he made 50 appearances scoring four times.
Khumalo was named in the Bafana Bafana squad for the 2009 Confederations Cup and 2010 FIFA World Cup, both in South Africa. On 22 June 2010, Khumalo scored the first goal after 21 minutes against France as South Africa finished their World Cup campaign with a 2–1 win.
Khumalo, has 40 Bafana Bafana caps.
In 2007 it was agreed that he would join South Africa giants Supersport united making 79 appearances scoring eight goals.
On 26 October, it was confirmed Spurs had reached an agreement with United to sign Khumalo in January 2011.
Khumalo was released by Tottenham Hotspur at the end of 2014/15 season, without ever playing a competitive game for the club in 4.5 years.
In 2015, Khumalo, was a victim of a robbery in Colchester, in England.
On 4 August 2015, it was announced that Khumalo had signed for Supersport United leaving Tottenham Hotspurs after 4 years and 0 competitive appearances. He made 10 appearances in all competitions for SuperSport before moving to fellow PSL side Wits.
Khumalo, has won the league twice with Supersport United in the 2008/09 and 2009/10 season.
Comments
comments