10 Things you don't know about Moeneeb Josephs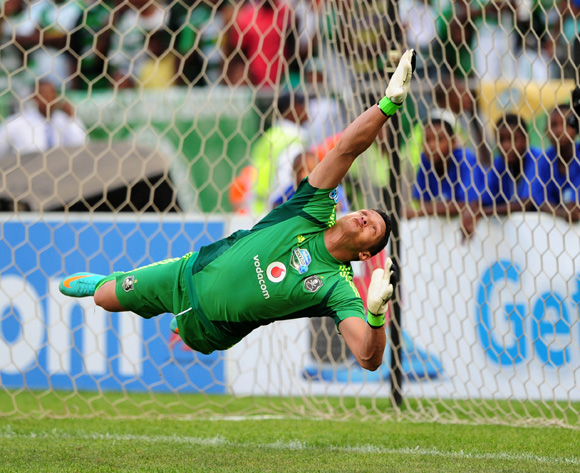 1.  Moeneeb Josephs hails from Mitchell's Plain on the Cape Flats and is a devout Muslim.
2.  Moeneeb Josephs is a highly-rated goalkeeper in South Africa
3.  Moeneeb Josephs ability to kick with both feet, play as a sweeper and distribute the ball comfortably are some of his traits.
4.  Moeneeb Josephs began his career with Cape Town Spurs at the age of 17 in 1997 and played for its successor Ajax Cape Town for seven years.
5.  In 2006 Moeneeb Josephs moved to Gauteng where he played for Bidvest Wits for two years before moving to Orlando Pirates for a record-breaking fee.
6.  Moeneeb Josephs has played at international level for South Africa and was South Africa's number one goalkeeper at the 2008 African Cup of Nations replacing the injured Rowen Fernandez.
7.  On 24 May 2012, Moeneeb Josephs announced his retirement from international football.
8.  Today Moeneeb Josephs has been a goalkeeper for Bidvest Wits.
9.  Moeneeb Josephs's nickname is Slim Kat.
10.  Moeneeb Josephs made 21 appearances for Cape Town Spurs, 115 for Ajax Cape Town and 55 for Wits University.
Comments
comments