10 Things you don't know about Teko Modise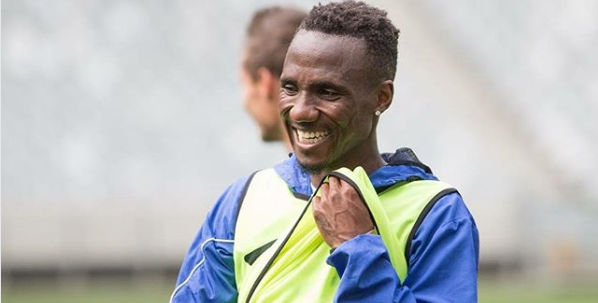 1.  Teko Modise's full name is Teko Tsholofelo Modise
2.  Teko Modise was born in Meadowlands, Soweto and was raised by his mother in Diepkloof.
3.  Teko Modise is the third in a family of three children (a brother and a sister).
4.  Teko Modise was voted Mvela Golden League Player of the Season while playing for City Pillars during the 2005/2006 season.
5.  Teko Modise's unique skill and shooting abilities earned him the PSL 'top scorer' award in 2008.
6.  In 2008 and 2009, Teko Modise became the inaugural PSL Footballer of the Year playing for Orlando Pirates.
7.  Teko Modise was recently appointed ambassador by global company McDonald's for the 2010 FIFA World Cup and also the ambassador for Coca-Cola, Nike, Telkom and Samsung.
8.  Teko Modise first played for the South African national team during the 2007 COSAFA Cup. He made his first appearance with the senior team on 26 May 2007 against Malawi.
9.  Teko Modise was part of the South African squad that won the 2007 COSAFA Cup.
10.  On 14 June 2009, Teko Modise was awarded the Budweiser Man of the Match award in the opening game of the 2009 Confederations Cup against Iraq
Comments
comments