6 Things You Didnt Know About Lorenzo Gordinho.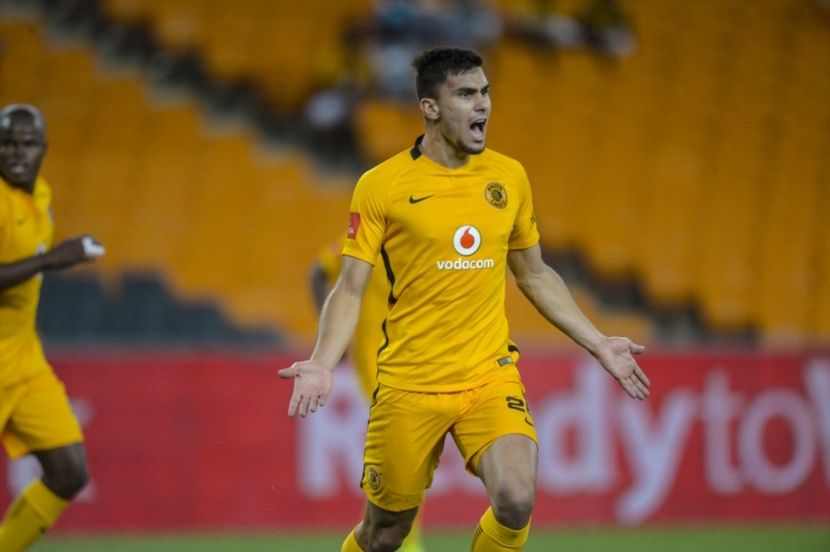 1. He was born April 26, 1994 and is 23 years old.
2. His fiull names are Lorenzo Anthony Joao Gordinho.
3. His is also of Portuguese Nationality, due to his father being from Portugal.
4. He was born in Benoni, Gauteng.
5. His brother is Anthony Gordinho who plays for the University of Pretoria.
6. He is from the development structures of Kaizer Chiefs.
By Jimmy Modise
Comments
comments