Aaron Is Allegedly Dating A Student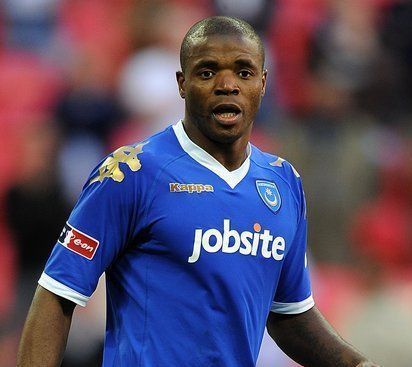 Little did we know that when Aaron Mokoena said that he was going back to further his education he meant that he was going to find himself a girlfriend. The former Bafana Bafana captain Aaron Mokoena has been showing off his fancy soccer skills to score himself a new girlfriend.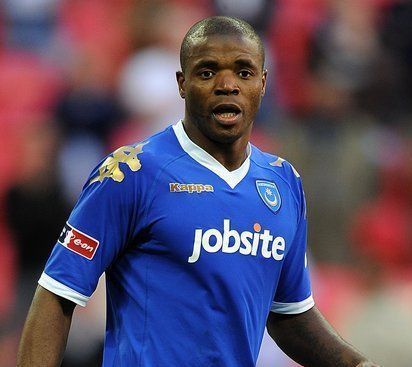 <
We do not mind Mbazo having a girlfriend but the issue is the age, the young lady is only 22-years-old and her father was not pleased at all as she is still in university. Peter Mbaso, the father of Aaron's new girlfriend Laura told the paper that his daughter is in a relationship with Aaron but she keeps avoiding him when he confronts her.
The concerned father says that this relationship is causing his daughter to neglect her studies and that she has been expelled at the University of North West. "He is running around with a young girl who should be concentrating on her studies. I received a letter from the university informing me that she has been expelled due to poor performance" said the father.
Aaron says he is not the one to blame for all this drama and that he does not know anyone by the name of Laura.
Comments
comments