Balotelli's Agents Says Klopp Is A Piece Of Sh*t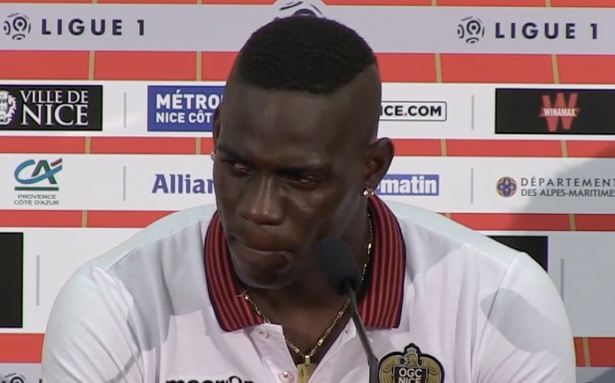 Mario Balotelli's agent Mino Riola called the Liverpool boss Jurgen Klopp that he is a piece of sh*t after the way he treated his Italian client. Balotelli left for the Ligue1 club Nice for a free transfer and Riola was not impressed with the Anfield boss.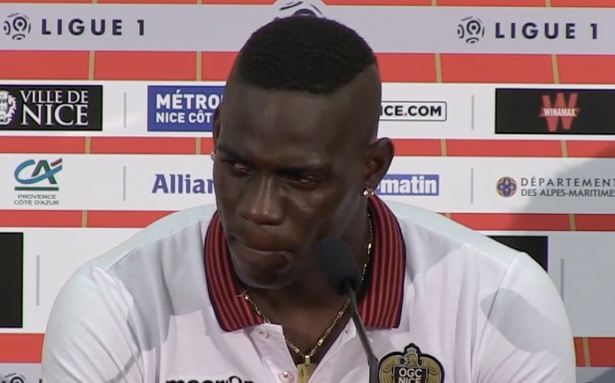 "For me, he didn't take into account that he was talking to a human being," Raiola said, in quotes published Saturday on the Gazzetta dello Sport website.
"Mario has been exemplary, he never complained about training alone. To say that it was wrong of Klopp would be an understatement, he was a piece of shit about it."
"It's a gamble that'd I'd try for sure," he said, predicting that Balotelli would score 20 goals in Ligue 1 this season should he remain fit.
Comments
comments