Baroka do some stock taking.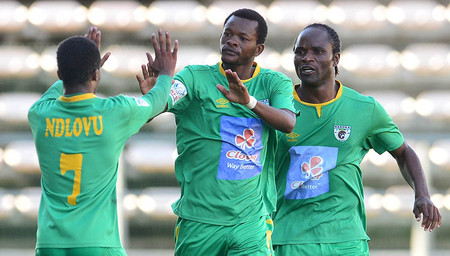 Rumour has it that at least seven players have been released by Baroka FC, the club deeming them surplus to requirements.
The affected players were informed of their release in a meeting with club management on Sunday. An array of players will be departing – some who were on loan, some on short-term contracts and others, like Jose Garcia, tied to longer contracts.
The others that have been shown the door alongside Garcia are Mxolisi Kunene, Jacky Motshegwa, Siphamandla Sangweni, Tshepiso Lietsisa, Siphelele Zikalala and Helder Pelembe.
The club yesterday installed a new assistant coach with MacDonald Makhubedu arriving from Acornbush United.
Comments
comments