Baxter Confirmed As New Coach Of Genclerbirligi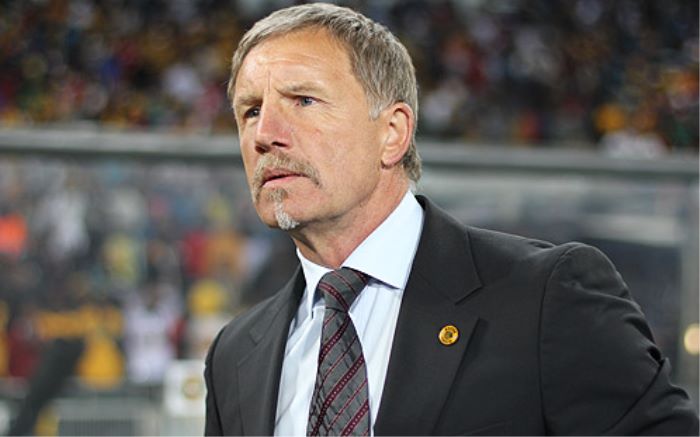 Genclerbiligi, the Turkish outfit has confirmed that they have reached an agreement with the former Kaizer Chiefs coach Stuart Baxter to take over the reigns as head coach for the next season. Baxter who ended his three year contract with Chiefs after the 2014/15 campaign.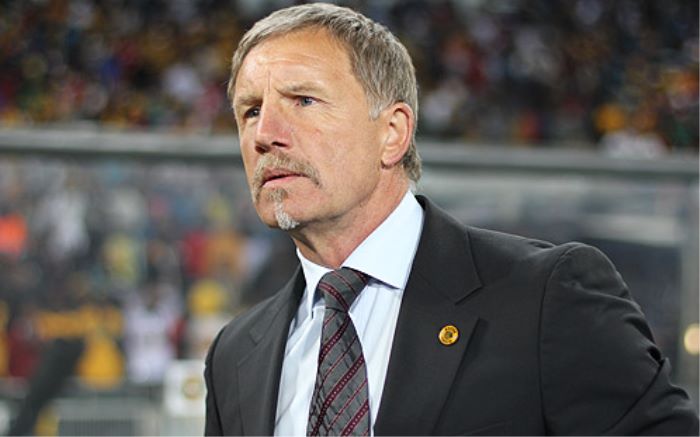 Ilhan Cavcav have revealed that they have concluded talks with Baxter and they have forwarded the agreement papers to the board.
"For months I spoken to various people about the coach and we come to an conclusion and decided to go with Baxter", Cavcav said. " The agreement we have reached today needs the approval of the board and I have submitted it to them as we speak", he added.
Comments
comments