The Best of Jersey Number 10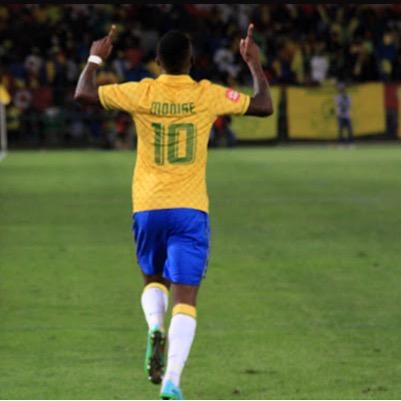 Jersey number 10 is a contested jersey in the SA history of football and often it is worn by a player that is versatile, creative, skillful and can score goals. The likes of Maradona and Pele have set the precedence for the jersey. In South Africa this is not different and we take a look at some of the 5 players who are currently wearing number 10 deservedly.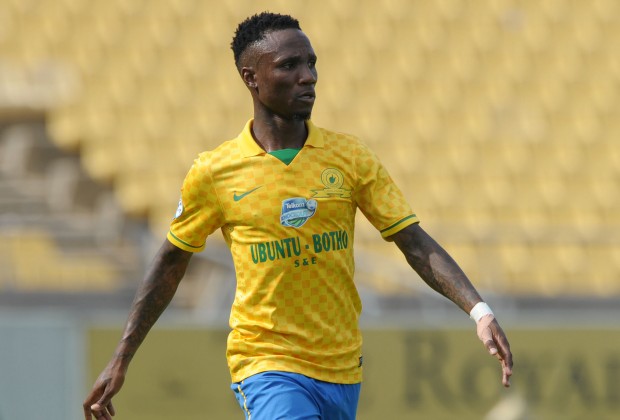 1.Teko Modise, the general for Mamelodi Sundowns. He is a great attacking midfielder. He is creative and has great passing ability and taking free kicks from his early days at Orlando Pirates and he continues to do just that for Mamelodi Sundown.
2.Ndumiso Mabena, a striker, current Platinum Stars maestro and goal scoring machine is currently monitored by the likes of Kaizer Chiefs and Sundowns. He is wearing the jersey with pride and he does not disappoint in the colors of Platinum Stars.
3.Keagan Buchanan, a midfielder, a man who has played one derby thus far and contributed well and a man who is on Nike posters. He is wearing the number 10 jersey for Amakhosi and is still yet to get more game time but he does well when he gets game time.
4.Philani Zungu, a left wing for Maritzburg United has been taking on players and making laughing stocks out of defenders. He is wearing the jersey and it sits well when you watch him play.
5.Mogakolodi Ngele, a left wing for Mamelodi Sundowns player but currently on loan at Wits is wearing the jersey in the colors of the students and he deserves it. He has been a regular in the colors of the students and continues to wow us with great creative skills taking on defenders and sometimes even beating the keeper.
Comments
comments