Check Out Erics Mathoho's Car Collection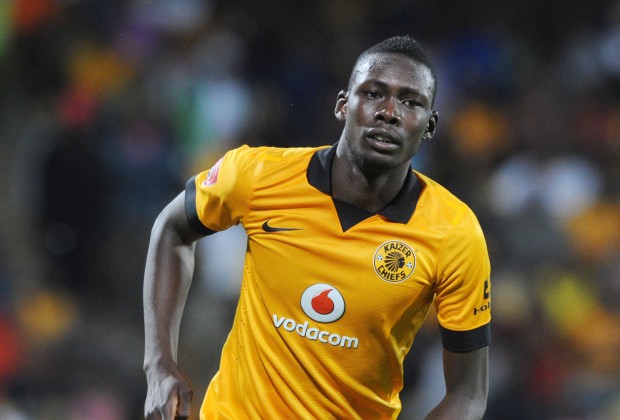 So it has been said that most of Kaizer Chiefs players spend big when it comes to their cars. Eric Mathoho has been trying to keep it low key when it comes to the cars he drives, pity he just had to put them on Instagram for the world to see. I mean once you post anything  on Instagram then the whole world is going to know about.
It has been said that he is going to move abroad and that explains why he has kept his car collection at minimum.
Check out his babies…..
White goes with everything, doesn't it?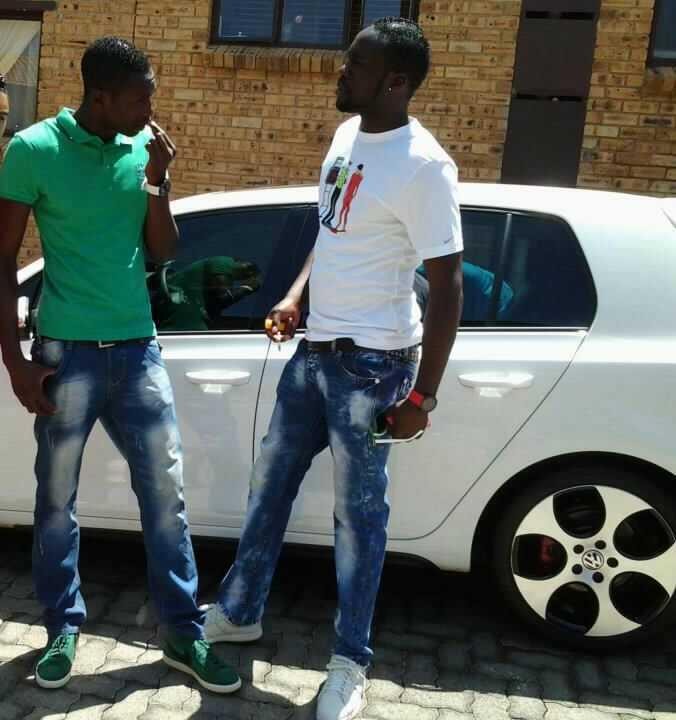 Taking out the big guns.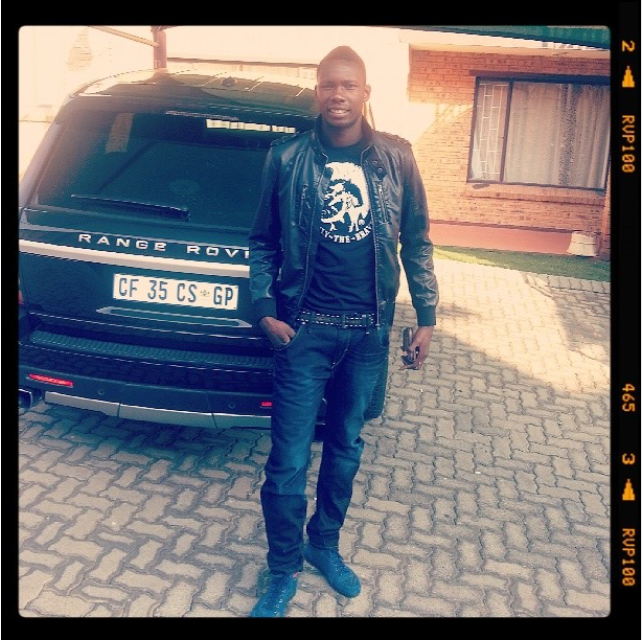 So what do you think of his car collection? I think it is pretty cool. Which one of the two cars do you like?
Comments
comments