Check out Luyolo Nomandela Dress Style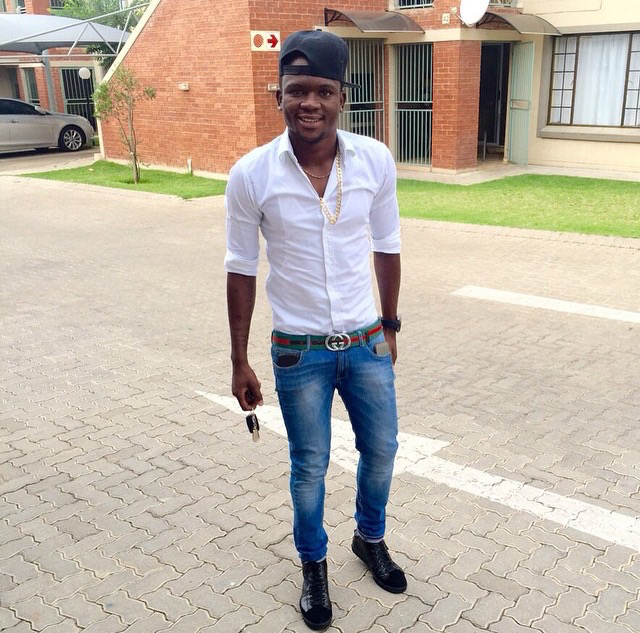 When you have a good job and a good income, one can easily dress the way they please, don't you agree? Luyolo Nomandela agrees that his soccer career has funded his stylish life. Today we take a look at Nomandela's dress code.

Check out some of his pictures on Instagram….
<
Hello Luyolo…..brother Luyolo
Winter ain't got nothing on him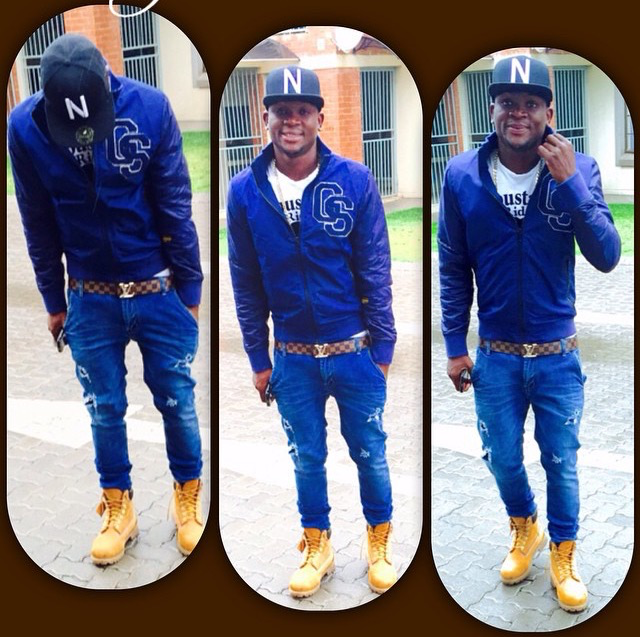 For the love of Timberlands
Comments
comments