Chiefs Is Willing To Pay R7.8 Million A Year For Khune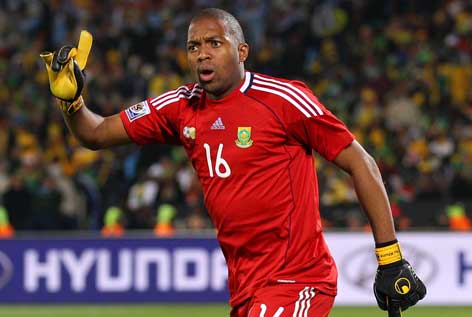 It has been reported that Kaizer Chiefs has reached an agreement and they are willing to pay Itumeleng Khune a mass total of R7.8 million a year if Khune agrees to come back to the club. At the end of June the goal keeper was resealed from the club but due to Khune's demands the club was not able to take him back. These past few days khune has been meeting with the club as we are all aware that he wants to go back to Chiefs.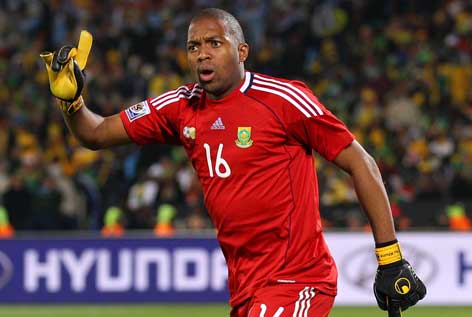 Chiefs is apparently is willing to pay  a mass total of R7.8 million as Khune's salary, which mean he will be earning up to R650 000. Khune's former salary from Chiefs was R300 000 and if Khune agrees to this new deal then he will be a member of Amakhosi. Even if Khune does play every single game in the league, the club will be taking out a sum of R260 000 and further more Khune will be earning R170 000 per week while some players do not even make that much money in a month. Khune is one blessed player we must say. We hope he agrees to the terms and conditions of this new deal with Kaizer Chiefs.
Comments
comments