Chiefs Is Willing To Settle Camaldine Abraw's Matter Out Of Court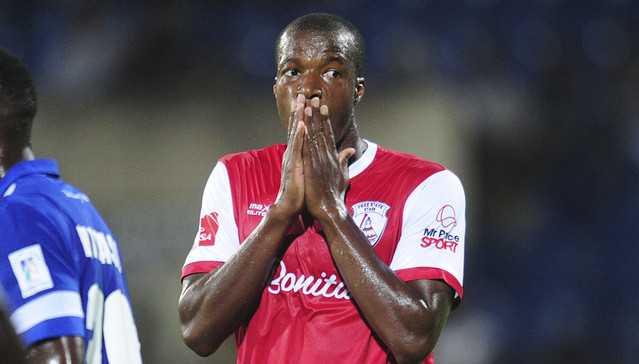 The other day we discovered that Camaldine Abraw had been banned from soccer for six month, due to the fact that he signed two contracts with both Kaizer Chiefs and Bloemfontein Celtic. We learn that Kaizer Chiefs is willing to settle this matter out of court with Bloemfontein Celtic as they want to make sure that the player is available for the selection as soon as possible.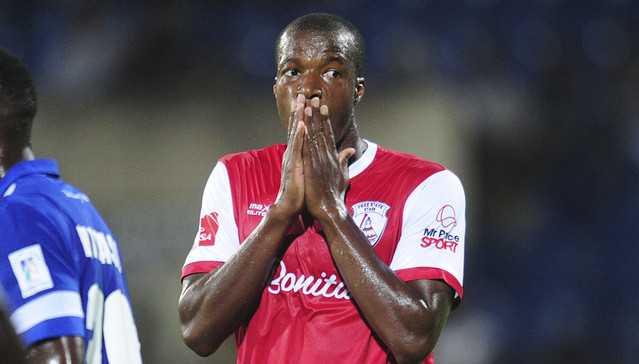 Abraw is in a lot of trouble, after it was discovered that he signed with both Amakhosi and Celtic and his case has been postponed until next month. as much as they have been talks about the player been banned for six months from playing soccer, Chiefs are willing to do something about that matter.
Kaizer Chiefs have discovered that Celtics does not have a strong case against the player and they are willing to try and settle the matter out of court. We hope that Celtics will feel the same way regarding this matter. It remains to be seen if Abraw will be seen on the filed this season. We are positive that the player would like to put this matter behind and focus on his career and making history in the football industry.
Comments
comments