Coach Komphela Gives Praise To Mthembu's Performance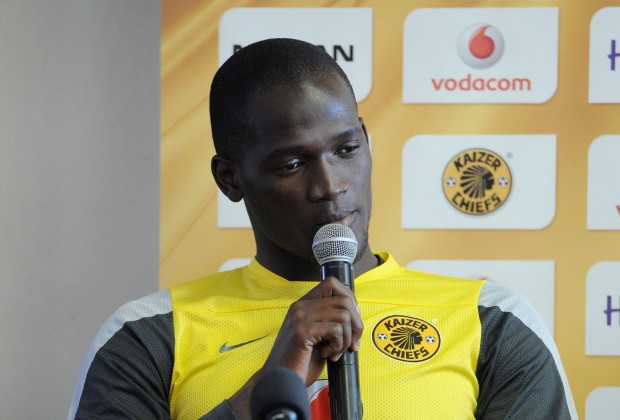 The Kaizer Chiefs coach, Steve Komphela was impressed with Siphelele Mthembu and the way he played on Sunday against Bloemfontein Celtics and he feels that Mulomowandau Mathoho and Siyanda Xulu will grow as time goes by as the central defensive. Mthembu lead Amakhosi is scoring their goal against Celtic in the MTN 8.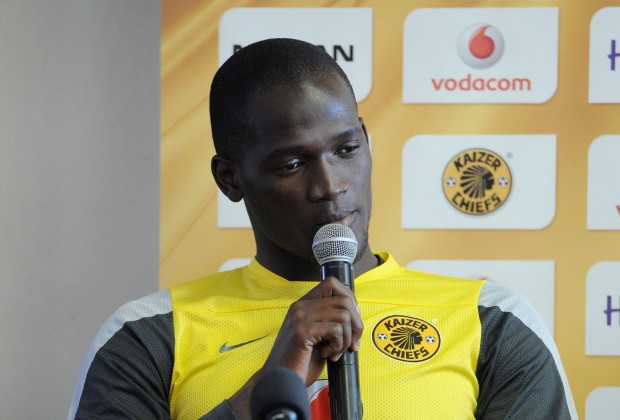 Bernard Parker missed scoring from the spot but made up for it at the end when he scored a goal for the club. He amazing goal managed to cancel out Helder Pelembe's goal.
"Siphelele Mthembu played well on Sunday. He gave us what we needed" said Komphela.
"We are addressing the centre of defence. Erick Mathoho is still finding his feet after missing pre-season but has done well partnering with Xulu in central defence" he added.
Komphela believes that his team could do better on their decision making in the final third.
"In terms of the strike force, Parker has been playing as our number 10. However, our decision making process is not good enough in the third part of the pitch"
Comments
comments