Confed Cup to kickoff this Weekend.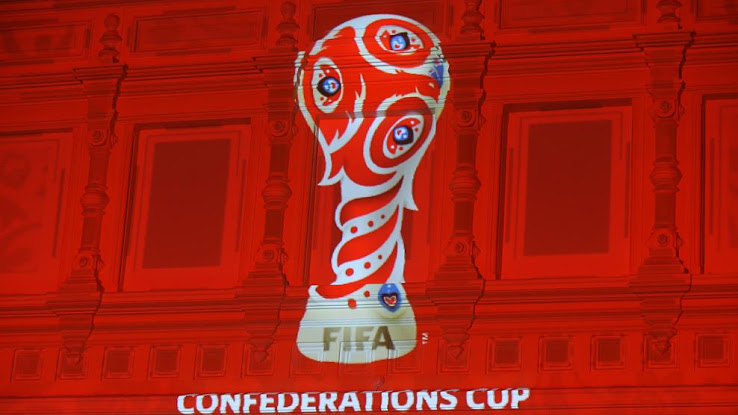 Yesterday marked exactly one year until the Fifa world cup kicks off in Russia next year. The Confederations cup is used as a preparatory tournament to see how far the host nation is in terms of preparation.
The last two tournaments were won by Brazil in 2009 and 2013, however this time they have not qualified for the 8 team tournament. This will be the 10th edition of the Confed Cup and ironically the winners have never gone on to win the world cup.
Hosts Russia are joined by current World Champions and the other six are Cameroon, Australia, Chile, Mexico, New Zealand and Portugal.
The Matches will be played in four different venues across four major Russian Citie, Saint Petersburg, Moscow, Kazan and Sochi, with two groups of four teams each and a total of 16 games to be played.
By Jimmy Modise.
Comments
comments