David Beckham Launches Miami Major League Soccer Team
David Beckham Launches Miami Major League Soccer Team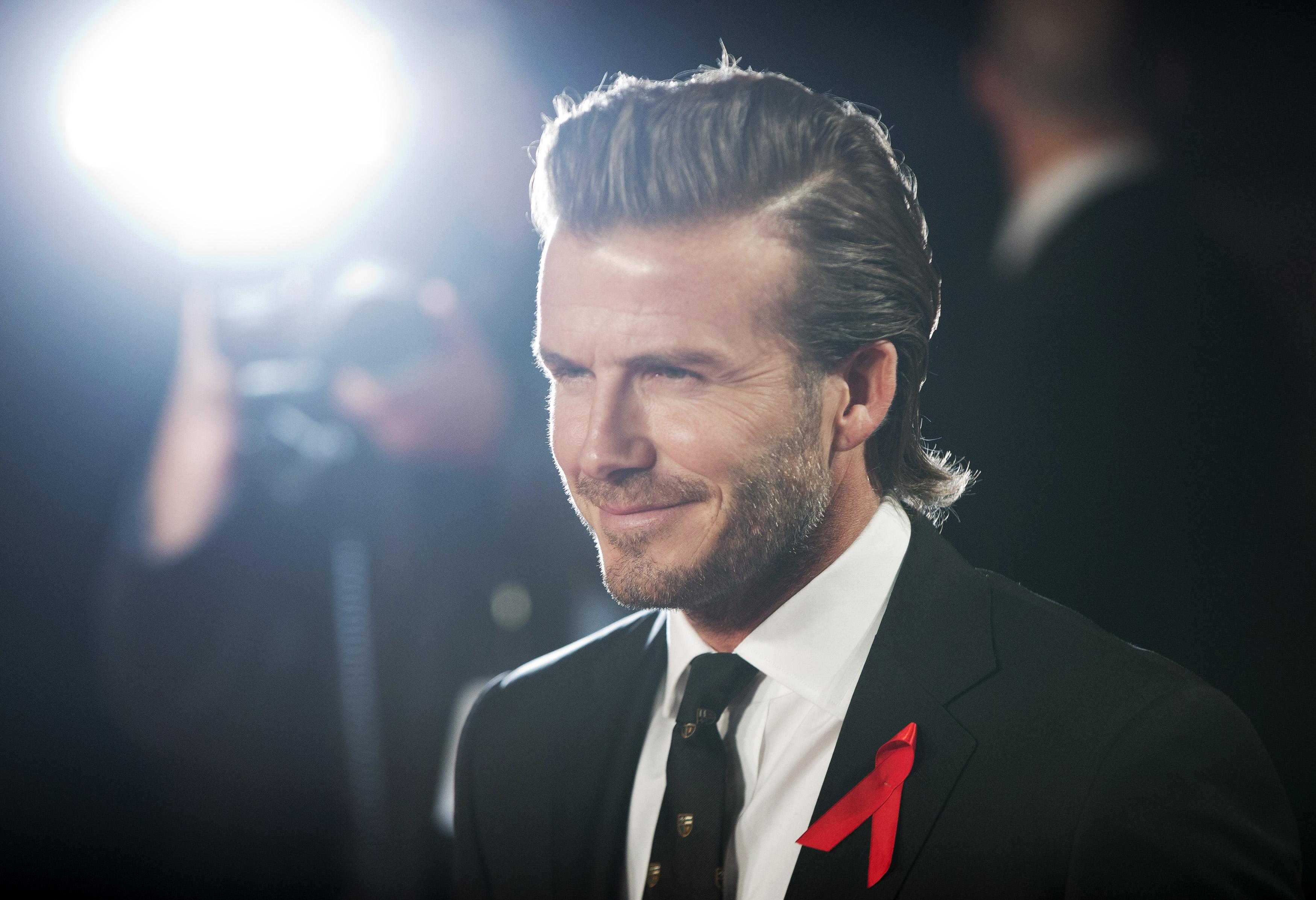 David Beckham Launches Miami Major League Soccer Team! The former England captain has launched his long-planned Major League Soccer team in Miami, USA.
The as-yet-unnamed team is set to play at a 25,000-seat stadium in the city's Overtown neighbourhood. The Miami MLS team plans to enter the US top-flight as its 25th team in two years.
"I'm excited to bring this great team to this great city – it has been a hell of a journey," said former Manchester United midfielder Beckham, 42.
"I promise you the team we will bring into the league will be the best team," Beckham said.
Comments
comments