EPL releases fixtures for 2017/18 season.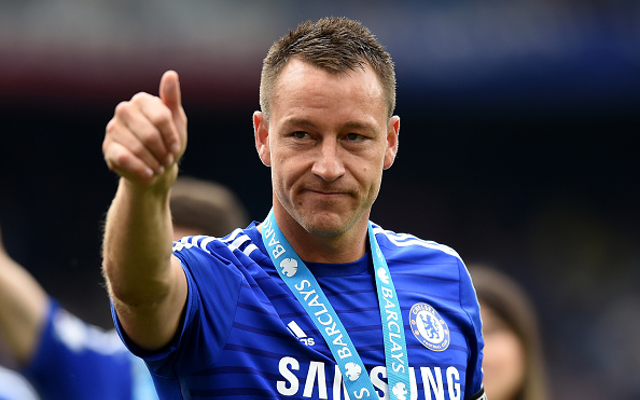 The Premier League is preparing for another exciting season, and with the fixture list released surely managers are already plotting.
Chelsea have a tough opening month as they will have played Tottenham, Arsenal and Manchester City by the end of September. Manchester United, meanwhile, face Liverpool, Tottenham and Chelsea in a three week period in October.
Check out all the Key dates bellow.
August 2017
Aug 19- Tottenham vs Chelsea
Aug 26- Liverpool vs Arsenal
September 2017
Sep 9- Manchester City vs Liverpool
Sep 16- Chelsea vs Arsenal
Sep 30- Chelsea vs Manchester City
October 2017
Oct 14- Liverpool vs Manchester United
Oct 21- Tottenham vs Arsenal
Oct 28- Manchester United vs Tottenham
These are just among the many mouth watering fixtures for next season.
By Jimmy Modise
Comments
comments