Five Photos That Prove Teko Modise Is A Fashion Killa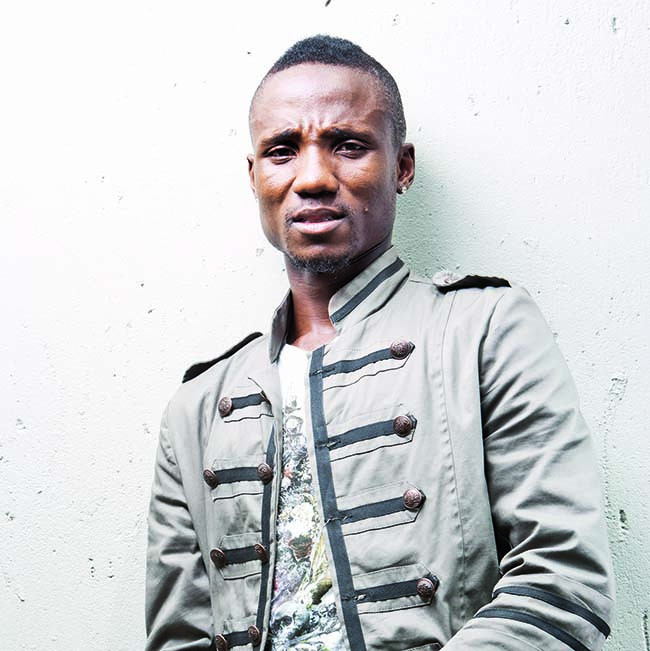 Soccer and fashion have never been used in the same sentence but Teko Modise is changing all of that. He is showing the world that you can look good on and off the soccer field. He has created his on fashion line. Ladies don't you just love a man who can dress? Today we take a look at Teko fashion sense and we must say, the brother knows how to dress, don't you agree?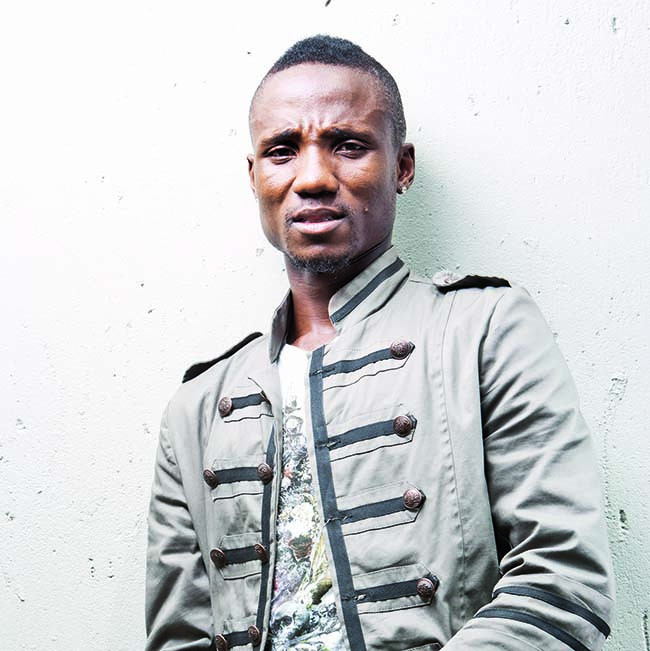 Here are some of the pictures where Modise is all dressed up.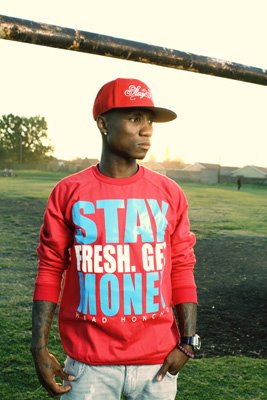 Your sweater kind of guy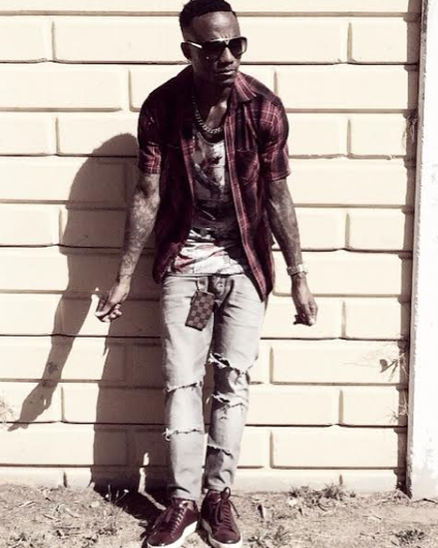 All swagged up
Semi-formal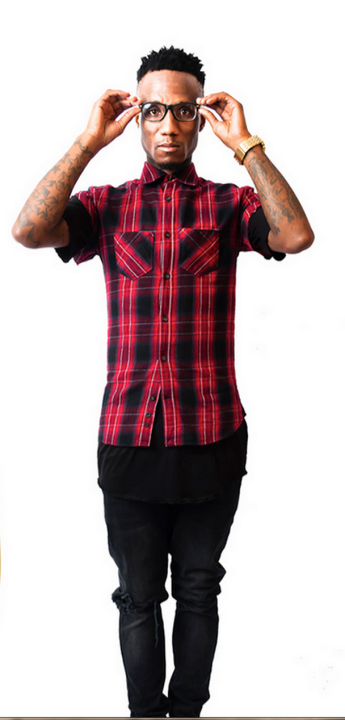 He makes nerds look cool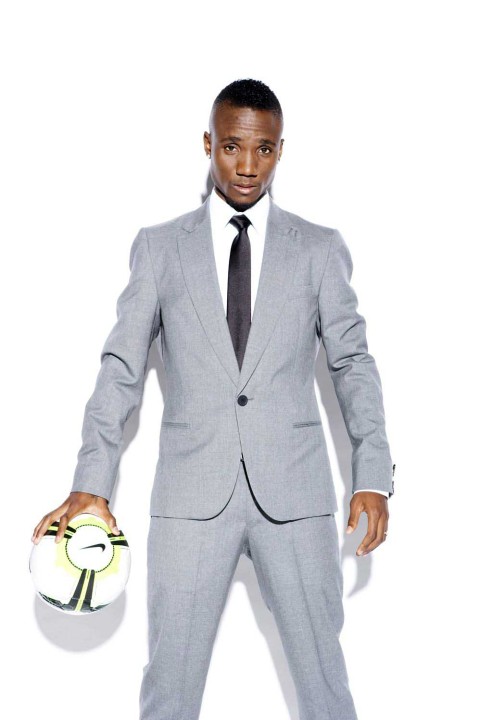 Too fresh for words
Which one is your favourite look?
Comments
comments