Gerrard Says He Doesn't See Himself Returning To Liverpool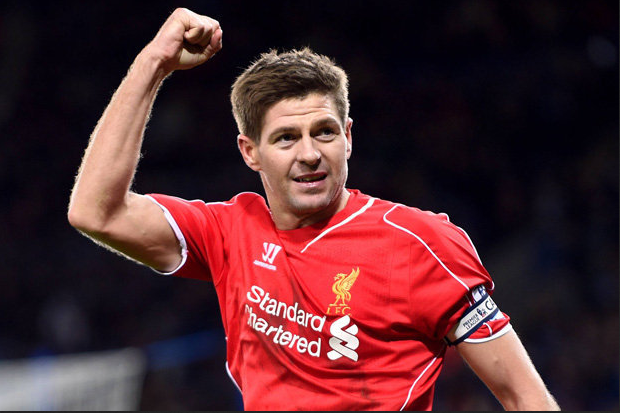 Former Liverpool  captain Steven Gerrard has minimized  his chances of going back to work at the Anfield club under Jurgen Klopp. Steven Gerrard spend 17 years and over 500 appearances,but he doesn't see himself returning to Anfield in the near future.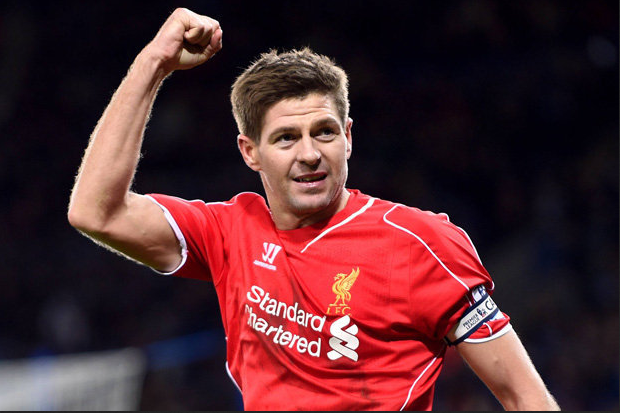 Steven Gerrard  moved to America for Los Angeles Galaxy at the end of the 2014/15 season after been dissapointed,where Liverpool came within a few points of claiming the first Premier League title of his Anfield career,but it didn't happen.
Gerrard said he does not see himself going back to Anfield,and he admitted the club is his and the fans too,but he's not going back.
"He's got his own team of people around him that he is very happy and content with." He told Laduma.
"There's no future decision to work with Klopp, I get on really well with him, we're in contact but there's no job opportunity there at the moment."
Comments
comments