"I hope Bafana Bafana Will Play Well Against Mauritania Because We Need The Win"- Says Teko Modise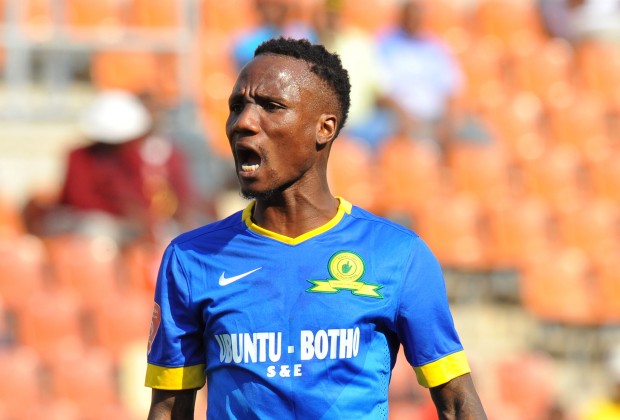 Even though he is not selected to participate in the 2017 AFCON qualifiers Teko Modise wished Bafana Bafana well in their upcoming games against Mauritania. The Mamelodi Sundowns midfielder Teko "The General" Modise Modise last represented the national team against Poland in Warsaw, in an international friendly on October 12, 2012. He is patriotic just like everyone.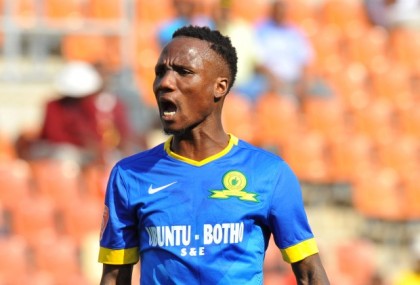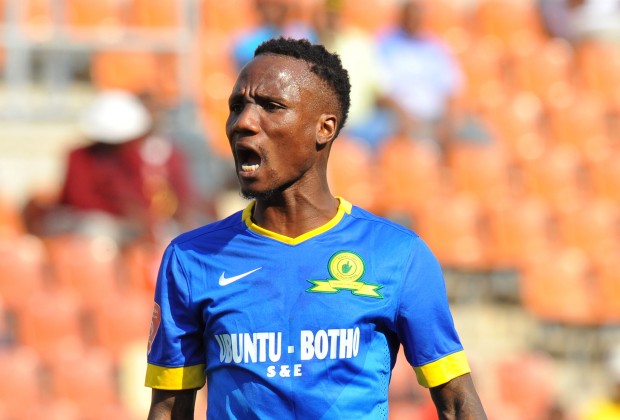 "It is always interesting to see what Bafana can do in these continental competitions. Our wish is obviously to see the boys fly the flag high and do well. I for one am a supporter of my beloved country. I hope that they do well and I must say that we need the win in order to progress. The boys will do best and bring home maximum points," Modise says on his official website.
Comments
comments