ICYMI: Pirates Bids Farewell To Masuku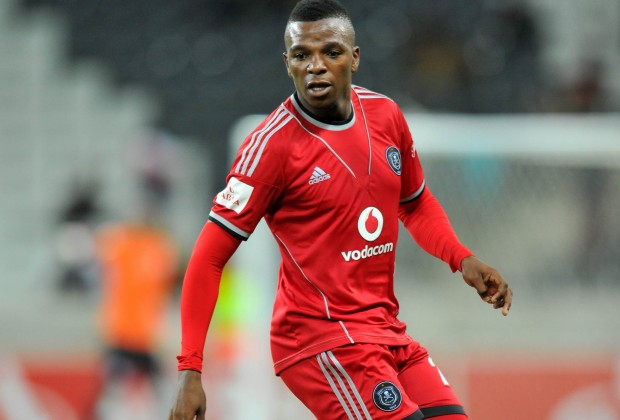 It seems as if Khethowakhe Masuku has parted ways with Orlando Pirates. Today we discovered that the player received his clearance from the Houghton-based club but he refused to comment on the current matter, he referred us to his agent Abbie Rasimpi's website for more information.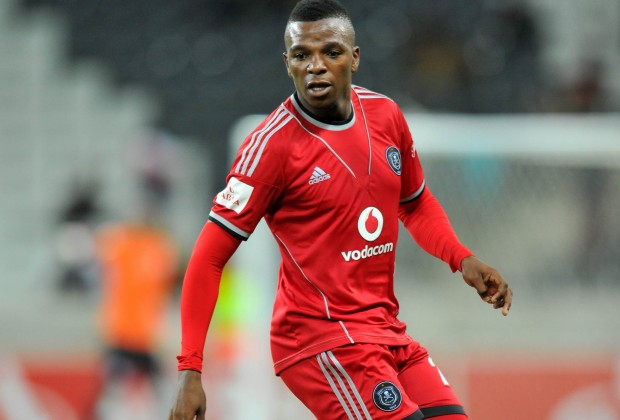 <
"I can confirm that Masuku is a free agent"said Rasimpi. "Pirates agreed to release him today and there is no bad blood between between  the two parties" he added.
He is a good player there is no doubt about that but he didn't play much at Pirates, not as much as he wanted to play. We are not blaming anyone, it is just that Pirates is a team full of quality players and Masuku did play at times but not enough.
Comments
comments