Itumeleng Khune Responds To His Haters- And Says "If you don't have anything positive 2 say, move along"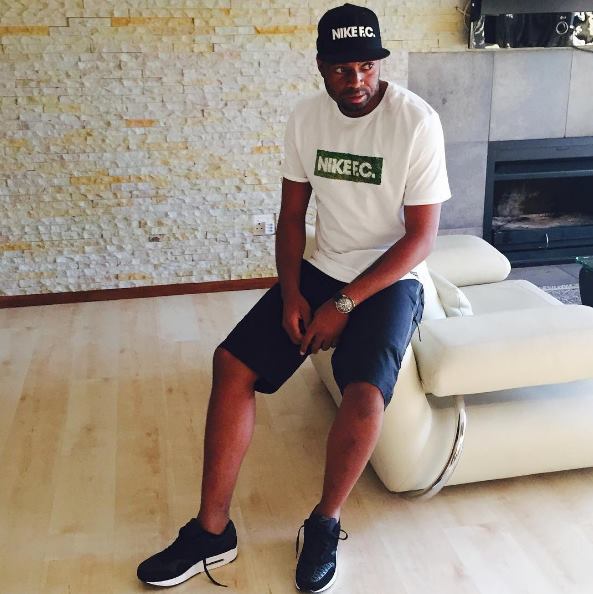 With Itumeleng Khune's popularity these days, and like every other celebrity in Mzansi, he still has to deal with haters. Just today, the soccer star took to instargram, twitter and slammed his haters, after receiving a lot criticism following his match on Saturday against Mauritania national team were Bafana Bafana 3-1.
The Bafana Bafana supporters feel that  Itumeleng khune's is responsible for team's loss. Some of supporters felt he could have done better while other supporters think his time has expired in the Bafana Bafana team.
Khune made a mistake in the match against Mauritania for the Gabon AFCON 2017 qualifiers where he gifted the Mauritania a goal after five minutes into the match.
So the goalkeeper later replied to the people who think that he is not the best keeper . He took the matter to social media and said these words, "This is 4 the people who are here just 2 leave hateful messages.if you don't have anything positive 2 say,move along."
Check out the post below…..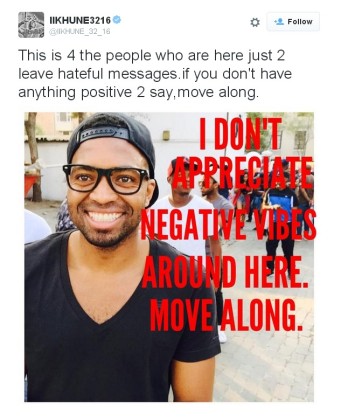 Comments
comments