Jabu Mahlangu Scores Another Endorsement Deal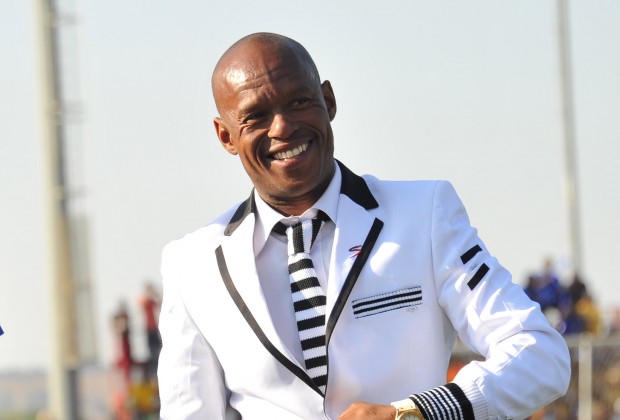 Not so long ago Mahlangu managed to score two endorsement deals with Engen and ARA and now it has been revealed that he has been selected for a big PR campaign by pay TV  company DStv to run until the end of the year. He just turned 35 a few days ago and it seems as if with age comes great things for Mahlangu.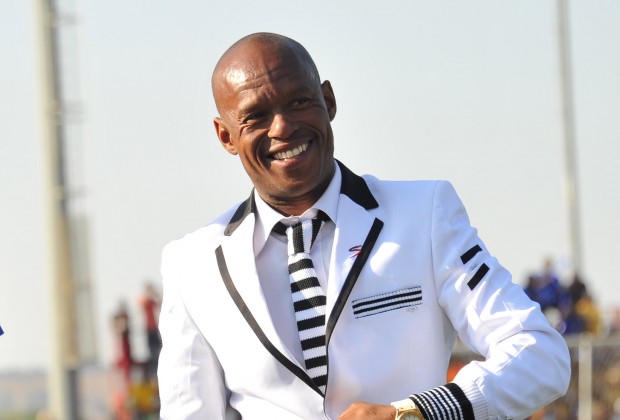 <
"It is a blessing for me to be sharing a star and my birth month with Madiba. In fact I surrendered my life to God on the day of Madiba's funeral" he said.
Mahlangu started shooting pictures of the campaign this week and his fans can expect to see him on the billboards next month. The campaign will also be running on social media. He said he was grateful to DStv for the great opportunity and promises to do a great job.
"I took a number of pictures at the shoot and they are going to run for six months on a number of platforms, including the DStv and MultiChoice websites" he added.
We are very proud of Mahlangu and we wish him all the best for his campaigns.
Comments
comments