Kaizer Chiefs Calls Off Their Annual Player Awards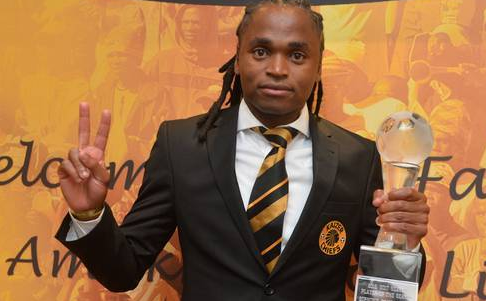 Kaizer Chiefs Calls Off Their Annual Player Awards! For the first time in Kaizer Chiefs history, the club will not hold its annual Player Awards which they normally have at the end of the season.

The club's chairman, Kaizer Motaung said the club will focus on rebuilding before the start of the new season and will announce a new head coach and other positive changes in due course.
"It has become customary for us to host a ceremony where the club thanks and rewards the players, technical team, staff and other individuals who have distinguished themselves over the course of the season.
<
"However, this season was marked by unusual events, one of which was seeing the club go a third year without lifting a major trophy.
"Our decision was influenced by our displeasure with the team's performance and not being able to achieve objectives we set for ourselves," says Kaizer Chiefs Chairman, Kaizer Motaung.
"We want to put this season behind us and concentrate on ensuring that we are in a position to challenge for major honours next season," he added.
Comments
comments