Kaizer Chiefs defender Ivan Bukenya shows off his Jeep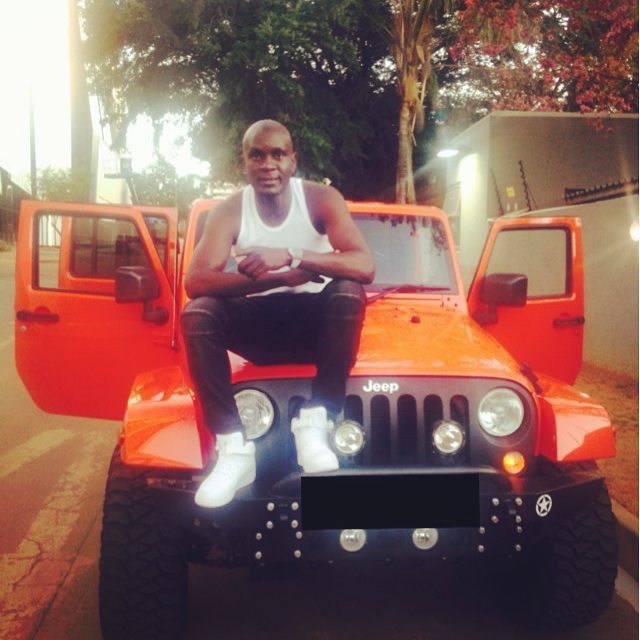 Rising to make it at South African giants Kaizer Chiefs often comes with financial benefits resulting in players purchasing cars of their choice. One such player is Amakhosi defender Ivan Bukenya who shows off his orange musculine 4×4 Jeep.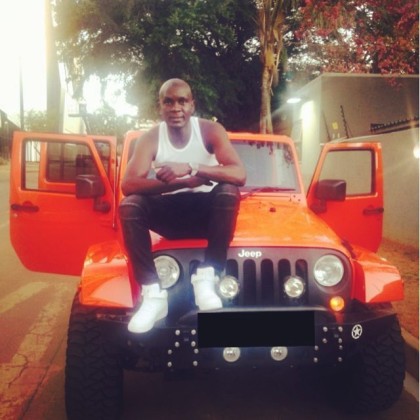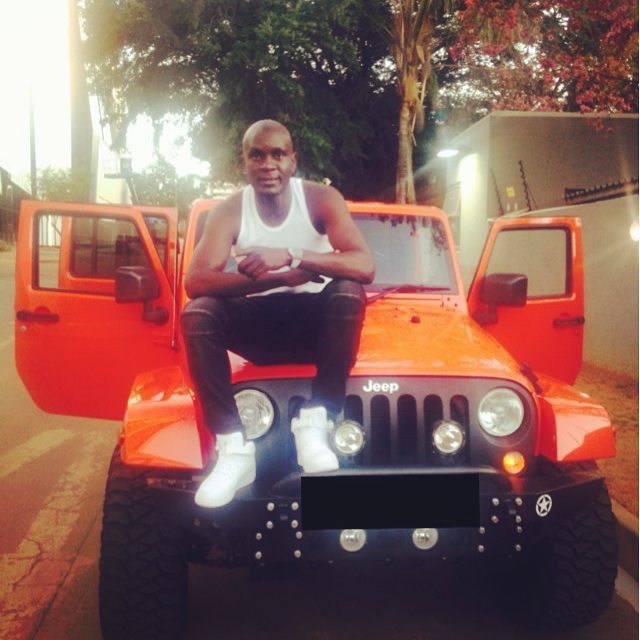 Jeep has been an iconic & legendary 4×4 sport utility vehicle for the past 70 years and Bukenya could not just resist the urge of making it his own.
Bukenya's Jeep is stylishly capable and fun to drive. Boasting of a powerful and efficient engine the Jeep also provides for satisfying fuel efficiency.
Comments
comments