Katsande Sends Inspiring Khune A Message
Katsande Sends Inspiring Khune A Message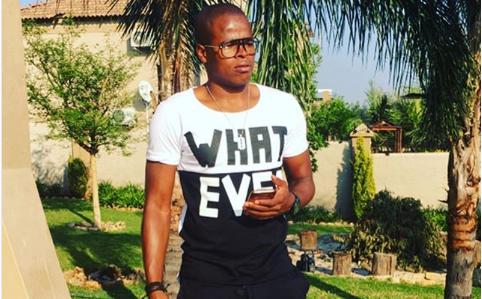 Katsande Sends Inspiring Khune A Message! Itu Khune recently reached a major milestone with three hundred appearances for Kaizer Chiefs. Something Willard Katsande knows so well.

Katsande himself has now made over two hundred appearances for the club. The Zimbabwean national took to twitter to congratulate Khune on the major milestone.
"Congratulations to my captain @IIKHUNE_32_16 for your milestone. Keep going bro you are an inspiration to the up coming stars.kitoko makasi," Katsande tweeted.
<
Congratulations to my captain @IIKHUNE_32_16 for your milestone. Keep going bro you are an inspiration to the up coming stars.kitoko makasi pic.twitter.com/2yaDEz0l5D

— Willard Katsande (@WillardKatsande) March 14, 2018
Comments
comments