Khune Believes That Chiefs Needs To Pull Up Their Socks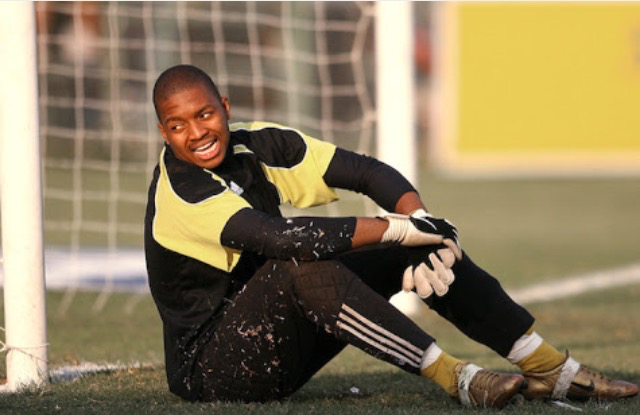 Yesterday Kaizer Chiefs went head to head against Bloemfontein Celtic in Free State. The game ended on a 1-1 draw. We must say both teams played their best, they were focused from the beginning to the end.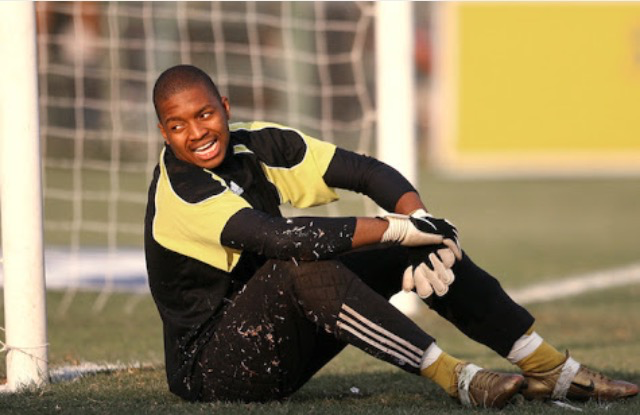 Amakhosi never let their game down during the game but Celtics was in tip top shape and did not drop the ball once. The fans were expecting more goals from Chiefs. After Chiefs scored their first goal, Celtics made sure that they do not score again.
Khune let his guide down n Celtics scored a goal too. After Celtic scored, Amakhosi were wide awake because they could not afford for their opponent to score another goal. The game ended with a draw. Khune after the match said that Chiefs need to pull up their socks.
"I must say this year our opponents are stronger than they look. We need to pull up our socks if we are going to defend our title" said Khune.
"It was a great match and I am proud of my team, we didn't drop the ball and we played well" he added.
Comments
comments