Khune: His Future Is In Sundowns Hands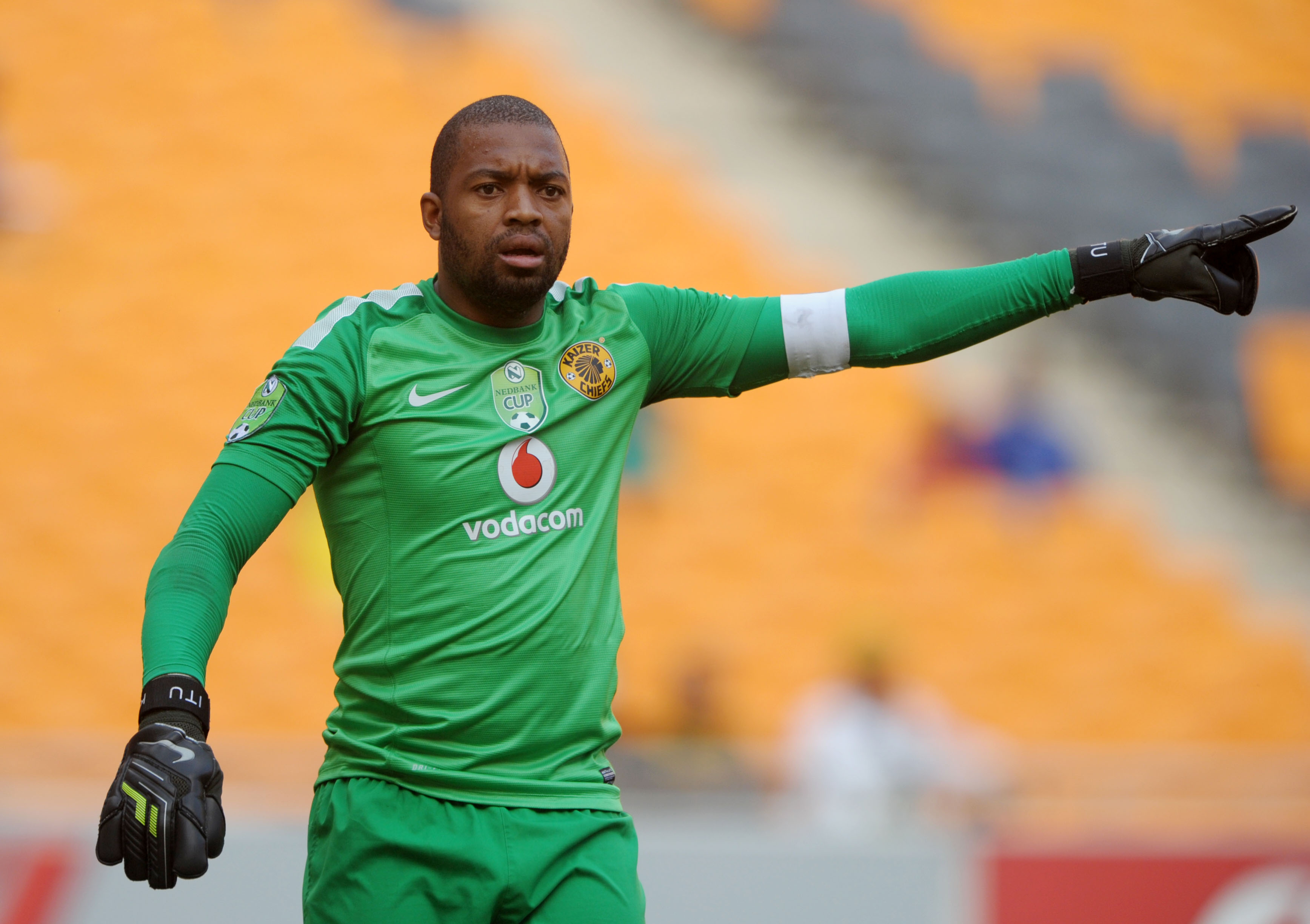 Since Itumeleng Khune has cut ties with his former club, this might have led his potential suitor to take him less seriously. We have discovered that Khune's move is not as successful as it is made out to be. Khune might have been mislead by promises of big money and the other things that he was promised.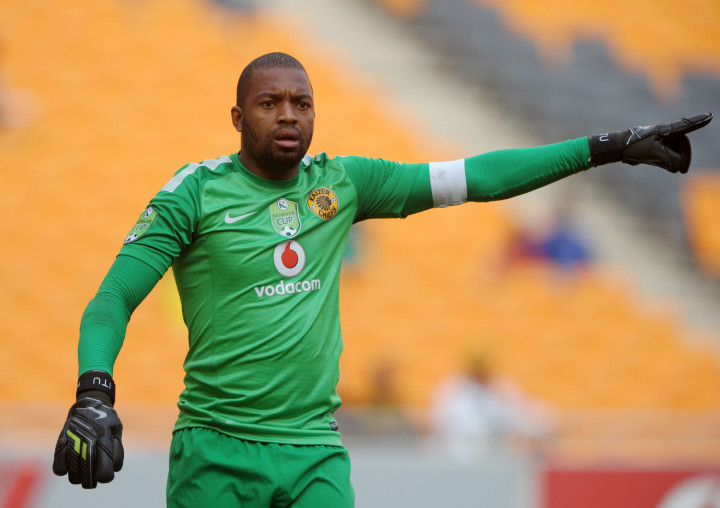 It seems as if Sundowns may now be reneging on their initial plans. Khune, Mashamaite and Masango were making unreasonable salary demands, which lead to Chiefs not extending their contracts.
Since the goal keeper has been dumped by Chiefs, this means that Sundowns can call all the shots and they have the upper hand. Sundowns has declared that what Khune is asking for is too much and that if his given what he is asking for, it would divide the team and they are not ready for that.
Khune is more likely to find himself in a compromising position were he accepts any offer that is given to him. It seems if Khune's future is in the hands of Sundowns and there's nothing he can do about it.
We wish him all the best.
Comments
comments