Khune: I absolutely Respect Booby And Chiefs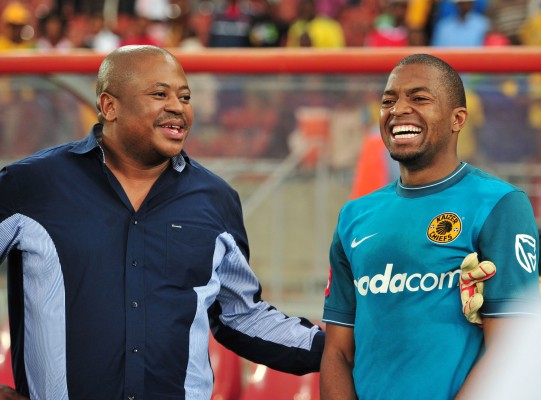 Itumeleng Khune who just recently come back to chiefs has declared his loyalty to Chiefs and that he has no problem with Bobby Motaung despite what the media is saying.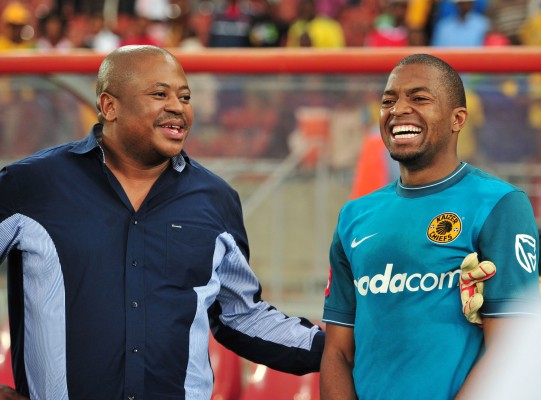 A few weeks ago the media has been criticising Khune for leaving Chiefs and returning four weeks later. A lot of fans have questioned Khune's loyalty after leaving the club due the his salary demand. Khune has admitted that he loves Chiefs and he is loyal to the club.
"This is a team that has made me to be where I am today" Khune said.
"This is a team that found me as an unpolished diamond and gave me the platform to showcase my talent and shine…and yes my loyalty towards Chiefs and the fans will never change"
A lot of fans feel that the relationship between Khune and Bobby has broken down, since all this drama started. But Khune assures that he has no beef with Bobby.
"I have absolute respect for Bobby and what he has done at Chiefs. He is my boss and if I have issues with him, I wouldn't hesitate to face him."
"I have been in this industry for a while now and I have learned to ignore such hogwash. Bobby and I get along and we respect each other" Khune added.
Comments
comments