Khune's Relationship With Sbahle Is Going To End Before It Even Started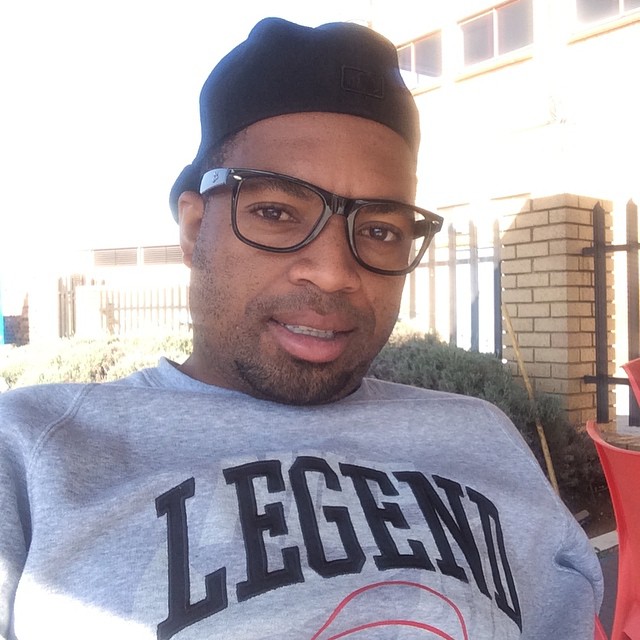 It seems as if the relationship between Itumeleng Khune and Sbahle Mpisane is over before it even started. The Mpisane family have allegedly refused to give Khune the blessing to date their daughter Sbahle. They have made it clear to Khune that he must stay away.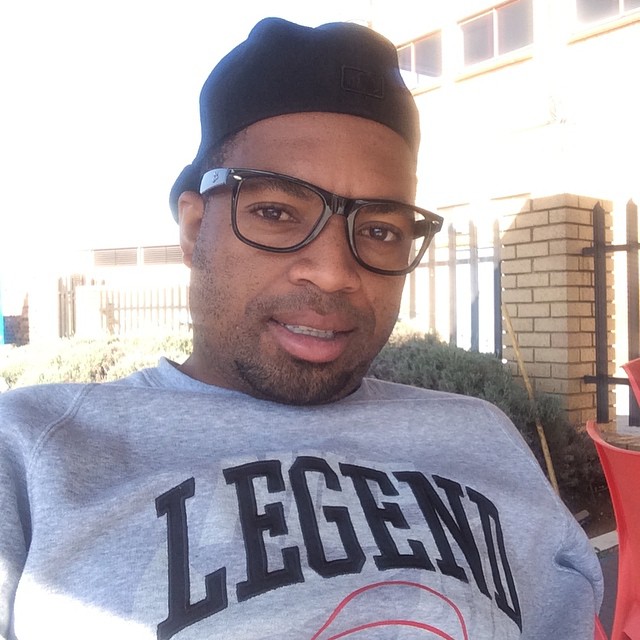 A source claims that the wealthy Duran couple have made it clear that they are against their daughters relationship with Khune and that there has been a series of confrontations between Sbahle and Itumeleng. The Mpisane family fail to understand how could Khune go and date their daughter, knowing very well that Minnie is like a daughter to them. One of Khune's friends has also revealed that Khune is stalking Sbahle on Instagram. We were so shocked to hear this because we are positive that Khune can date any girl that he wants.
"Shaun made it clear to Khune that he must stay away from her daughter and her family. Shaun got to see Khune's dark side the moment he was having problems with Minnie" said the source.
Sbahle and Minnie use to very close but ever since the whole saga with Khune the girls are not as close as they use to be.
The Mpisane were so found of Khune that his little brother, Lucky plays for their soccer club.
When Sbahle was asked to comment she said"It is not my issue. You can call my mu  and ask her yourself, before she hanged up the phone. Khune refused to comment on the matter.
Comments
comments