Lebese Bids Baxter Farewell On Instagram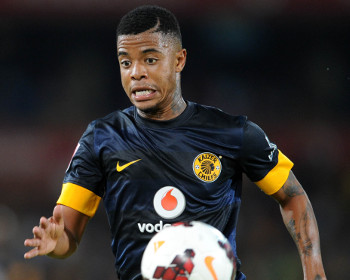 It has not yet been confirmed that Stuart Baxter has resigned from the club but his winger George Lebese has already said his farewell. He was under the wing of Baxter for three full seasons and his career has took a turn for the better.
Since the arrival of Baxter, Lebese career has grown drastically with each season and he excelled particularly in the 2014/15 season. He scored seven goals throughout the season, he was very close to the 61-year-old.
Lebese posted a picture on Instagram saying his final goodbyes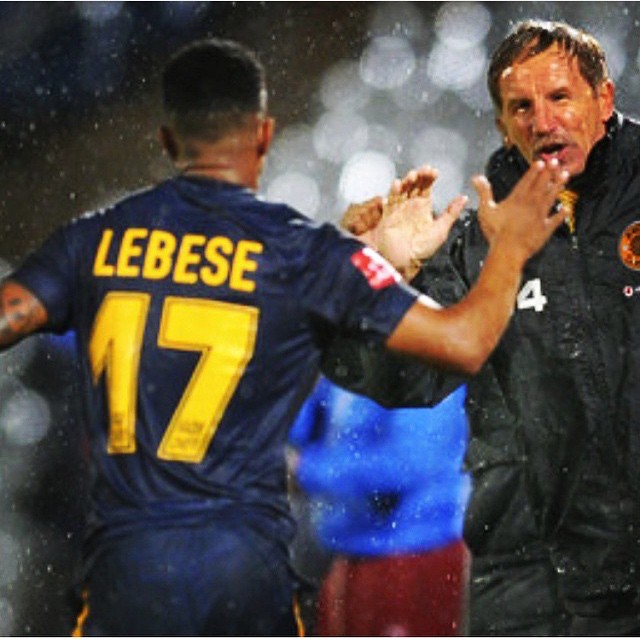 With the caption: Adios, highlight of my career
Indeed Baxter will be missed and Chiefs will forever be grateful for the work he has done for the club.
Comments
comments