Lebese Is Free From The Assault Case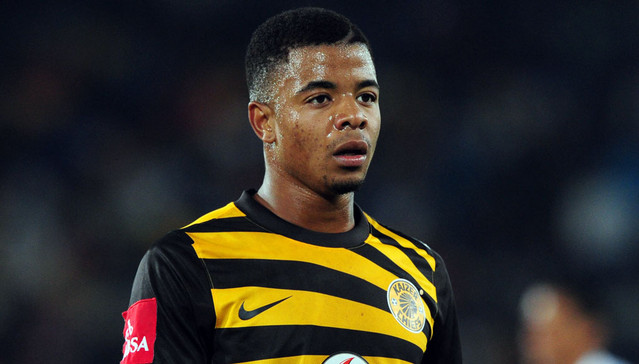 Last year George Lebese was arrested for assault against his ex girl friend Sizakele Manonga. She is currently married to Jimmy Tau. Jimmy Tau paid R200 000 for lobola for the young Mrs Manonga. The assault case against George Lebese the Kaizer Chiefs player have been withdrawn by the public prosecutor.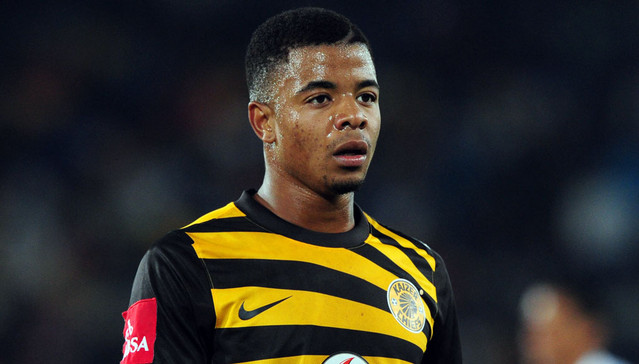 Lebese was facing charges of assault and damage to property, after being arrested in February for attacking Sizakele who was his current girlfriend at the time being. He assaulted Mrs Manonga after he discovered that she was allegedly having an affair with Jimmy Tau. Today Lebese is a free man, now he can focus on his soccer career without anything hanging on his shoulders.
Comments
comments