Lebese Longs To Wear The Number 10 Kaizer Chiefs Jersey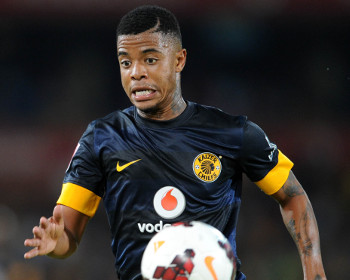 George Lebese has been posting pictures on social pages random pictures and has the fans wondering if he will inherit the number 10 Kaizer Chiefs jersey. He admitted that he wants to wear the number 10 jersey but Lebese will be wearing the number 17 jersey on his back for the season to come.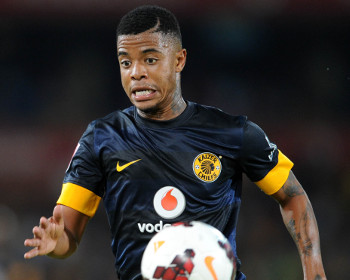 The number jersey has been available since Siyabonga Nkosi left  the club. Lebese went on social pages to ask his fans which jersey number they would love to see him wear.
He asked if he should wear the number 7 or 10 jersey. Many fans said that he should stick with his number 17 jersey. Other fans asked him if he will be wearing the number 10 jersey, he sadly replied with a no.
Comments
comments