Letsholonyane Pleads With The Fans To Stop Calling Him 'Beyoncé'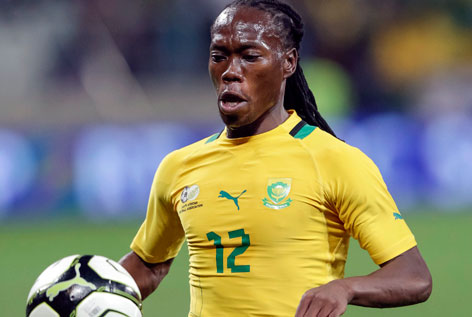 Reneilwe Letsholonyane, the Kaizer Chiefs player has pleaded with the fans to please stop calling him 'Beyoncé' as his nickname. He made it clear during his interview with Pearl Modiadie on the TV show Zaziwa that he does not like this nickname and could people stop using it.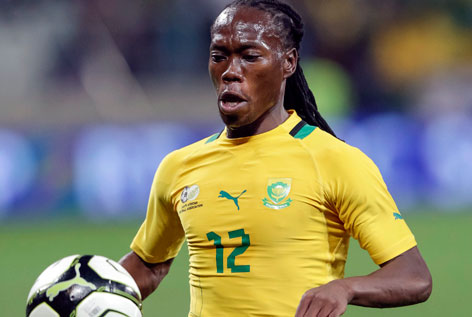 The player is also nicknamed 'yeye' says that the nickname 'Beyonce'  makes him feels uncomfortable to respond to fans as he hates the name. Letsholonyane's clear irritation could be seen even when Pearl quizzed him on the origin of the name.
"I don't know why they call me that, I just don't like it" he said. The footballer also spoke about hi relationship with Mpho Maboi, he said she is the one person he can rely on.
Comments
comments