Messi Has Love For His Road Monster Maserati GranTurismo S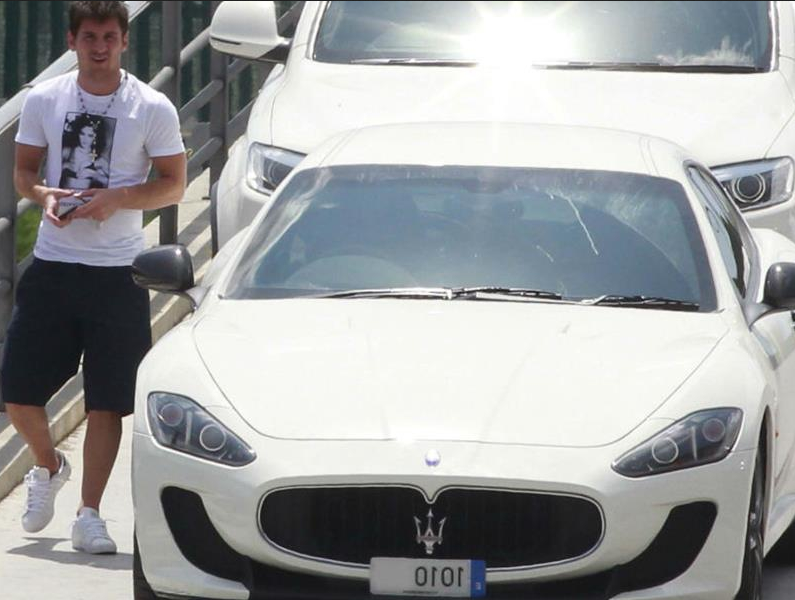 Lionel Messi is one of the best players in the world this modest Argentine has speed, dribbling and shooting skills. Messi is not only the best when it comes to play soccer,he's also the best when it comes to choosing cars. Messi has love for his road monster Maserati GranTurismo S.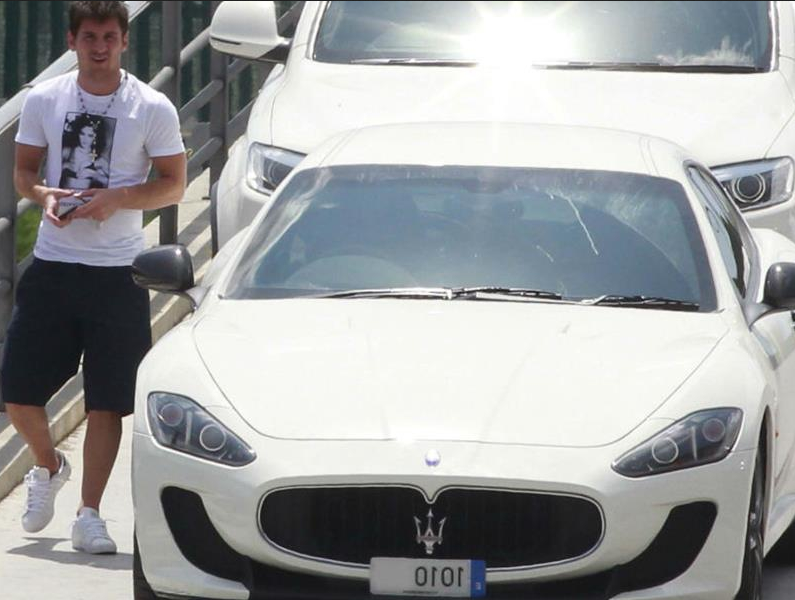 Messi owns an impressive Maserati GranTurismo S with a 434 horsepower engine but he decided to pimp  himself with another Maserati to add to the collection. Lionel Messi purchased a Maserati MC Stradale, valued over $170,000 without the extras, and with a 444 hp engine.
While Cristiano Ronaldo is more fond of Ferrari cars , Lionel Messi is not only in love with his girlfriend Antonella Roccuzzo but also with the Maserati car make.
<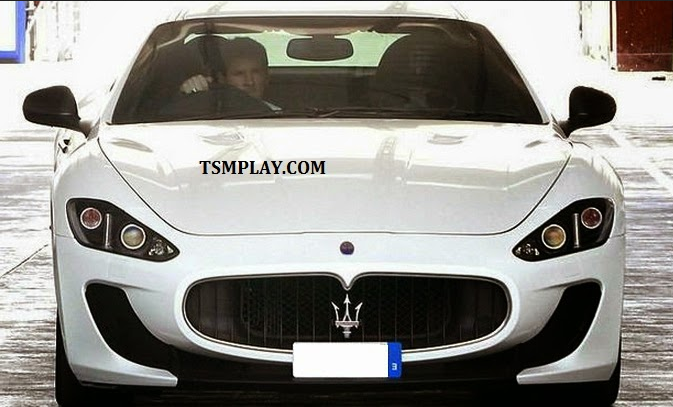 Lionel Messi is known to bring his Maserati GranTurismo S to FC Barcelona's training ground for all team's training session and he has already been spotted bringing his Maserati MC Stradale to the training grounds and parking it in his allocated space.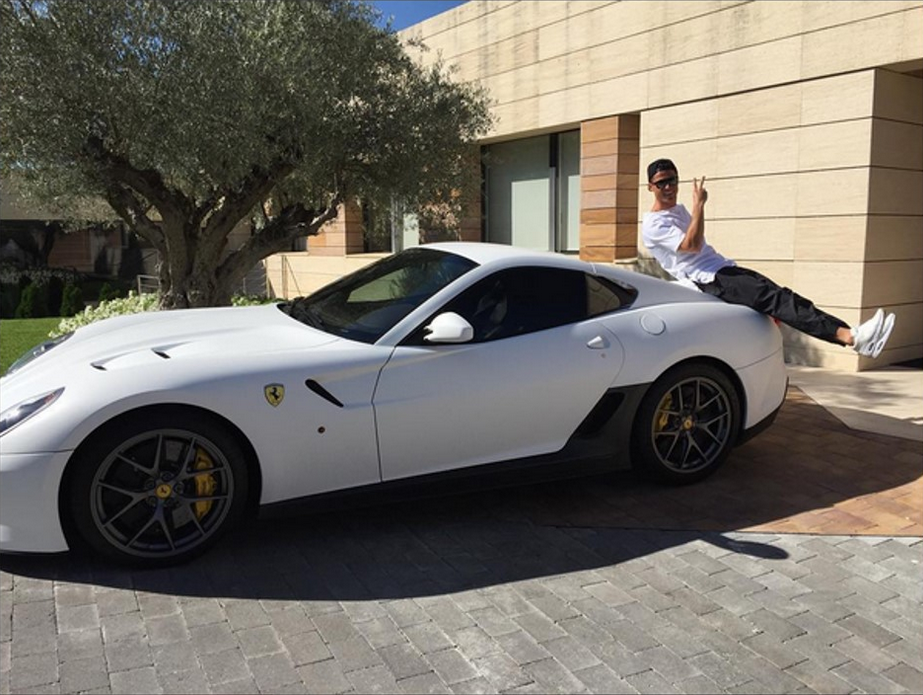 Now, if we could all enjoy a race between Cristiano Ronaldo's Ferrari and Lionel Messi's Maserati, we'd be golden!
Comments
comments