Lorch Signs A Three Year Contract With Pirates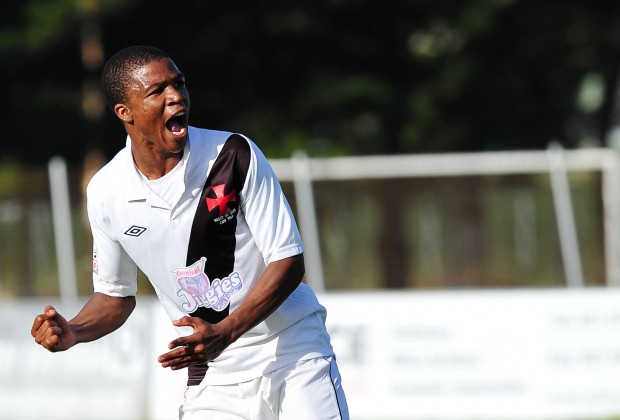 Thambimkosi Lorch was handed a Long-term first team contract by Orlando Pirates. The player was one of the star players that put Maluti FET Collage on the map in the 2014/15 season.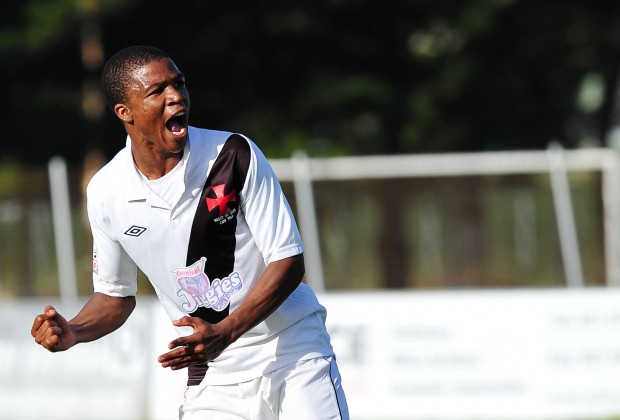 At the age of 21, he was able to score five goals for Maluti this past season. As good as he is, he did not help the team to go down the NFD  at the of the campaign. Word has it that Lorch has signed a three-year contract with The Buccaners.
Pirates spokesman said that this matter is confidential as they are still sorting out the papers.
Lorch is able to play either left or right wing, he can also play as an attacking midfielder. Talk about talent.
Comments
comments