Marquez Claims That Florentino Perez Doesn't Like Black People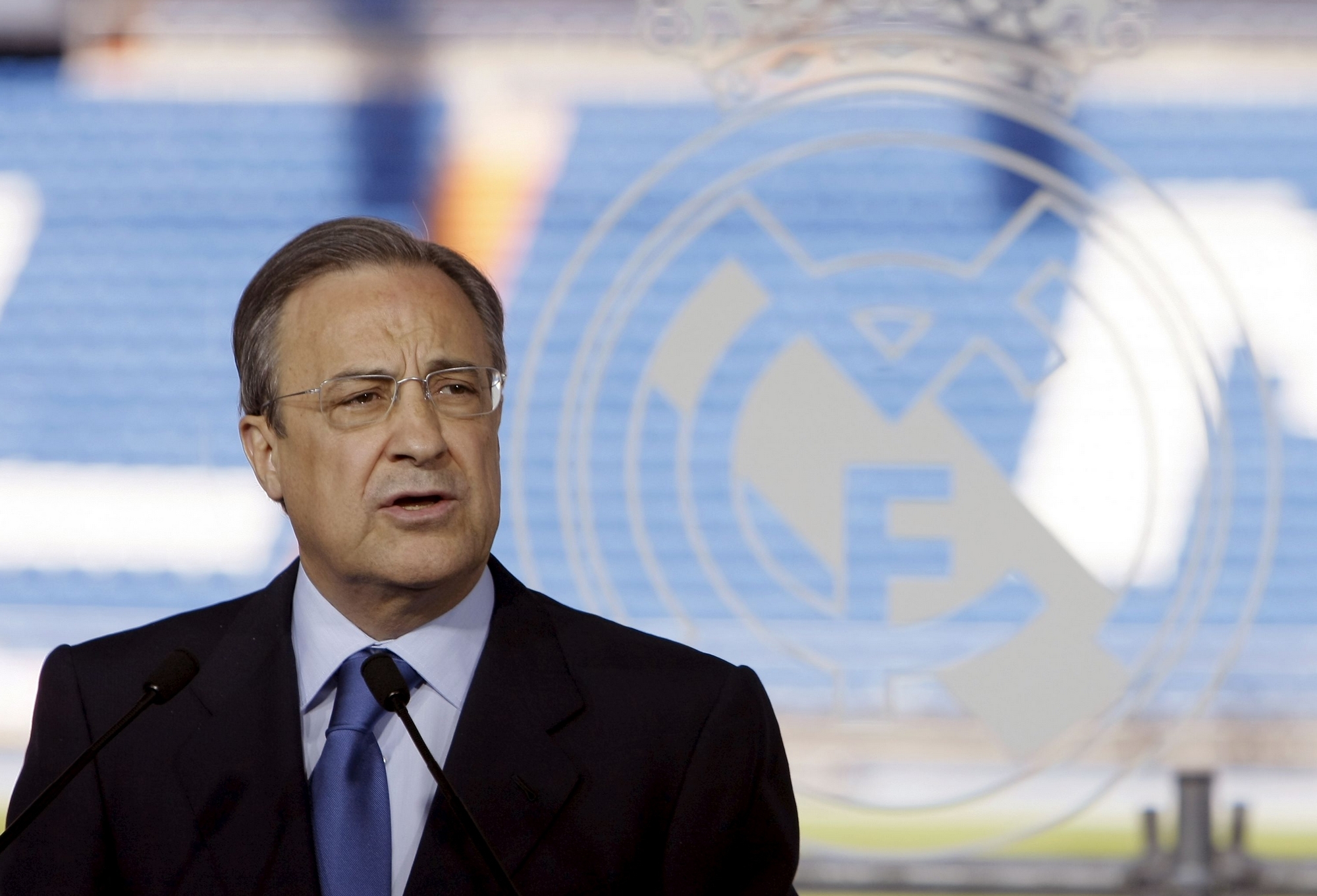 Santos Marquez has accused Real Madrid president Florentino Perez of discriminating against black Players, the like of Claude Makelele and Samuel Eto'o were sold due to the colour of their skin. Perez let go of Makelele's talents after allowing the former France international to join the team in 2003.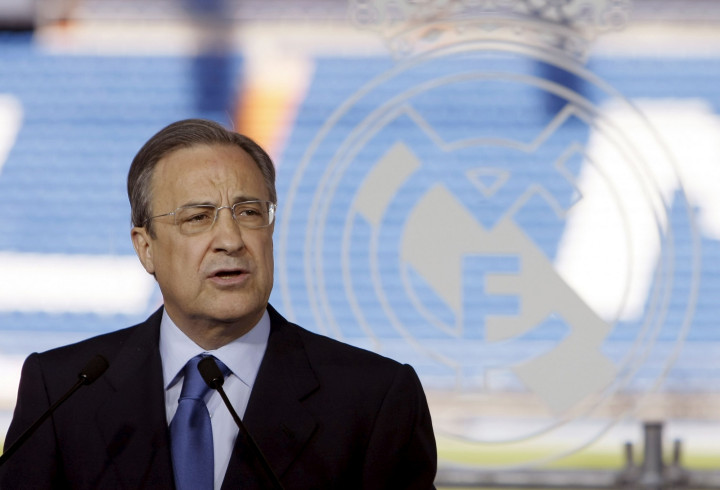 Eto'o never made much of an appearance in the club, he only played three games the whole season. Marquez says that he could not handle the way Perez treated black players.
"It was over Makelele for a lack of respect," said the agent. Florentino doesn't like black players: he is not a racist but he doesn't like them.
"I also fought with him over Eto'o Samuel was just as much a Galactico as Figo. He left for the colour of his skin. he added.
Comments
comments