Masango Not Willing To Negotiate When It Comes To His Wages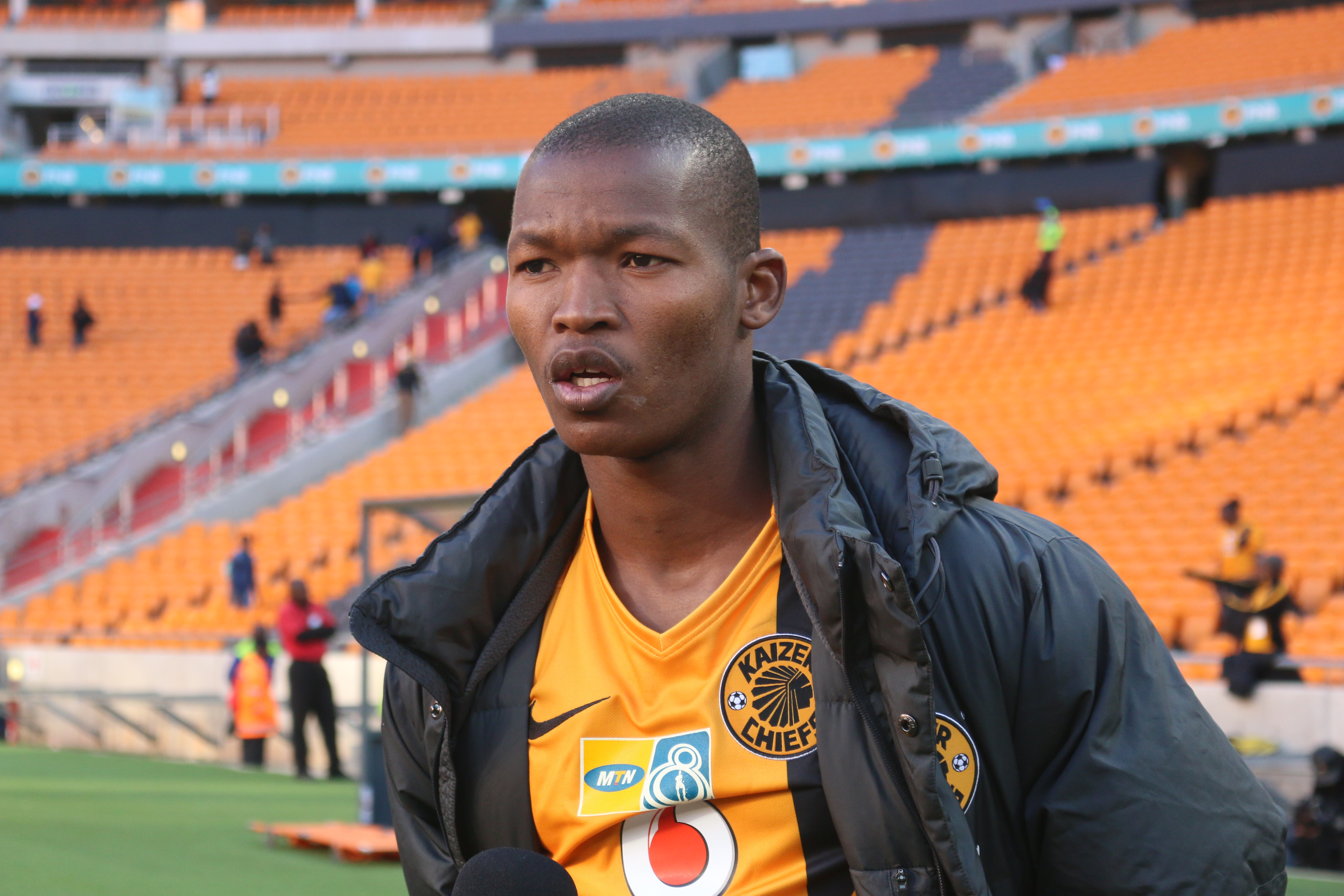 We are now certain that Mandla Masango and his future with are is over as the player refuses to budge on his wage demand. It was confirmed at the end of June that Masango is no longer part of Kaizer Chiefs as his contract had expired. Masango was not ready to negotiate with the club when it came to his wages as he made it clear to them how much he wanted from the club.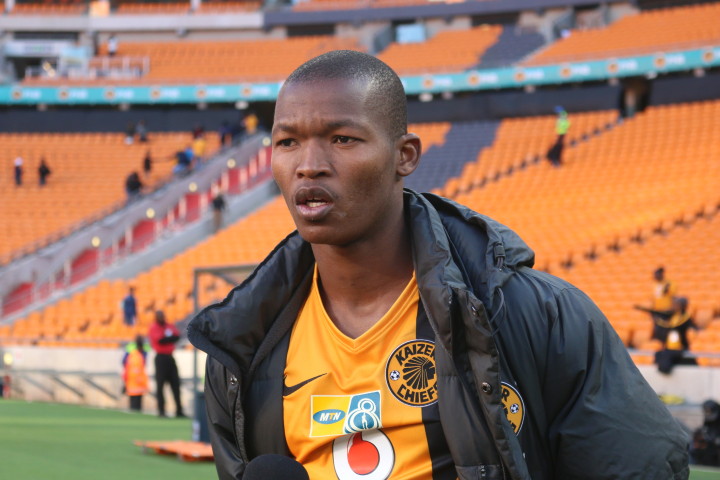 The player has been a free agent from the 1st of July and he is currently looking for a club after his second round talk with Amakhosi did not go as well as the player the planned them to go. Masango made it clear that he is set on earning a certain wage for the 2015/16 season and he is refusing to accept any other offer lower than what he wants.
Comments
comments