Mathoho, Coetzee, Ngcongca & Gabuza Unlikely To Play Against Senegal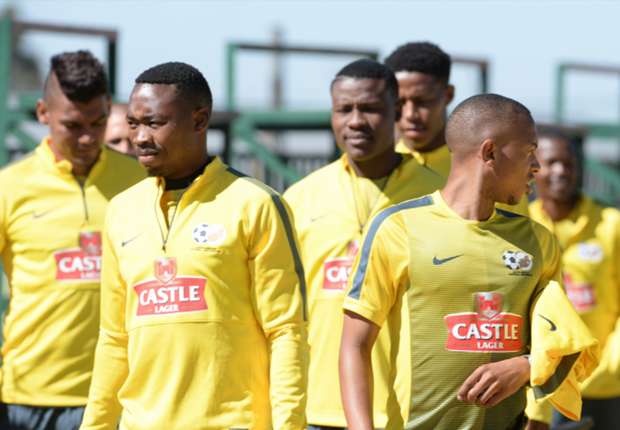 Some of the Bafana Bafana key players have sustained injuries after the match where Bafana Bafana lost 3-1 to Marituinia on Saturday.Defenders Eric Mathoho, Rivaldo Coetzee and Anele Ngcongca together with striker Thamsanqa Gabuza are unlikely to feature against Senegal on Tuesday, 8 September in a Nelson Mandela Challenge clash at Orlando Stadium.acoording to the reports from SAFA website.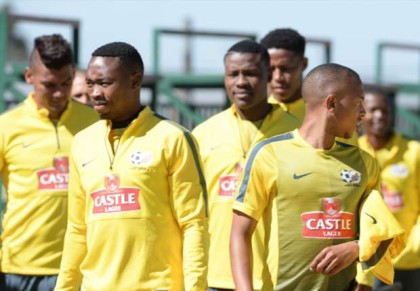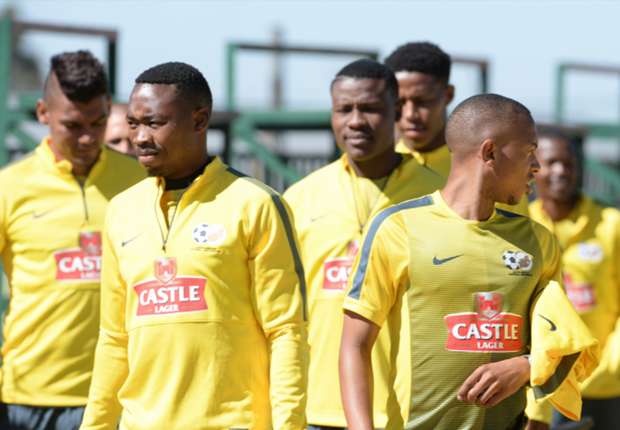 Mathoho is suffering from a shoulder injury and will undergo a scan to check the extent of his injury, Coetzee was limping after the match due to an ankle sprain, Ngcongca was involved in a clash of heads in the second half and suffered a mild concussion while Gabuza was complaining of a painful knee.
"From the first assessment immediately after the match all four are not looking good, but we will do a further check and take it from there. If they are too serious we would not want to aggravate them but instead give them a rest," said Bafana Bafana medico Dr Thulani Ngwenya.
Meanwhile midfielder Ayanda Patosi has been released from camp due to an urgent family commitment. He will not be part of the squad that will face Senegal in the Nelson Mandela Challenge on Tuesday, 8 September at Orlando Stadium.
Kick-off for that match is 19h00.
Comments
comments