Messi feeling happy again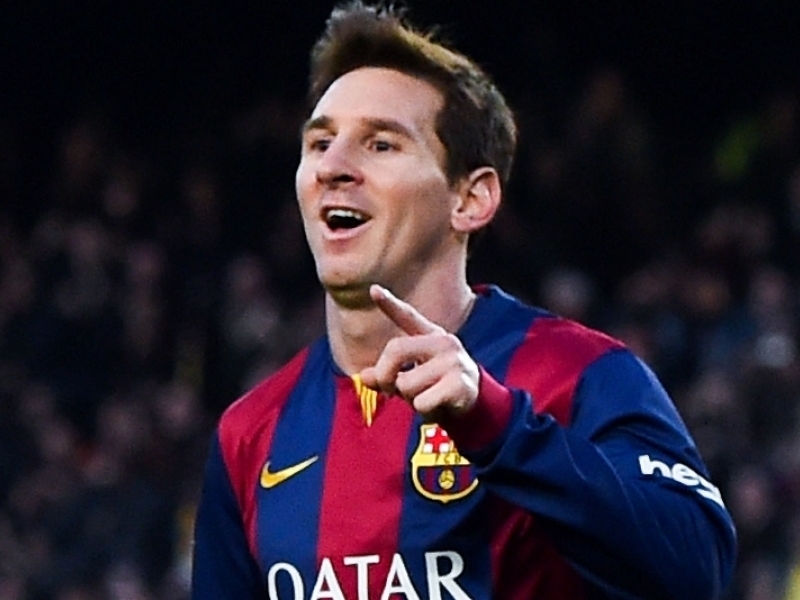 Barcelona superstar Lionel Messi says he is happy with life at the club again, but admits he went through a rough patch last season.
There is no doubting the 2013/4 season was a tough one for Messi. Barcelona went trophyless for the first time in six years, Argentina lost in the World Cup final, he lost out in the Ballon d'Or to Cristiano Ronaldo for the second year in a row and he struggled with injuries and form.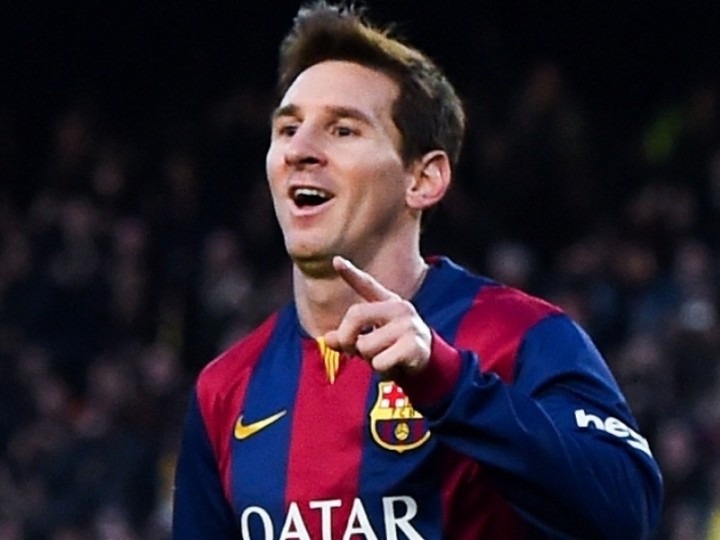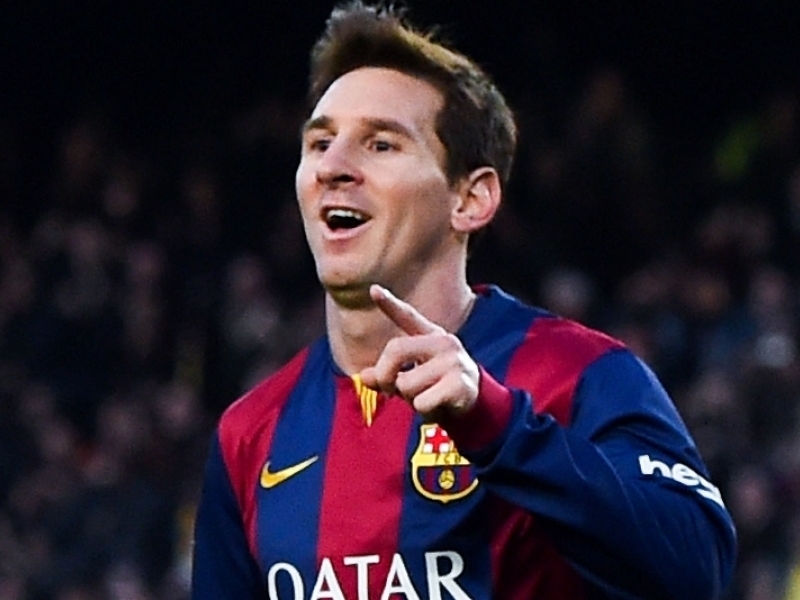 <
However, the Argentine maestro has been back to his best this term, scoring 45 goals already in just 44 games in all competitions.
"I feel happy. The truth is that I started the season in a different way after what happened to me last season," he told the club's official website.
"I had a tough year due to events off the field, injury and my form. But this season I started differently and now I feel good.
"Like I was saying, I was inconsistent last season. I was out for a while due to injury, missing quite a few games.
"When I came back I didn't feel right. It was a year that I have tried to quickly forget to try and get back to my best through hard work, smiling and effort, like I always have and now, fortunately, I feel very good.
"You learn from everything. Every year I have tried to take positive from wherever to grow and improve.
"You grow, learn and improve and I took positives from it even though it was a poor year on the field."
Comments
comments