Modise Opens Up His Eyes About Saving For The Future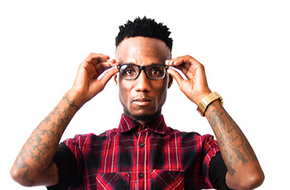 It is very rare we hear about a soccer player who is saving some of his salary for the future. Most soccer players mishandle their finances to a point that they are in serious financial trouble at the end of their soccer careers. They love buying cars like they are buying candy and the last thing on their minds would be to invest their money for the future.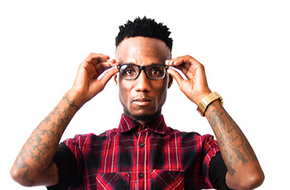 Teko Modise. the Mamelodi Sundowns player has admitted to being one of those players who spends his money to reward himself for the great work he puts into his career, he is also investing his money in businesses that he could focus on the time he retires from the soccer world.
He is one of the players who have been seen with the flashy expensive cars, but at the age of 32 he will have to start spending his money wisely if he don't want be like one of those soccer players who end up broke.
"When you work hard you need time to reward yourself and celebrate your blessings. I have had so many stories written about me. Some of the things have shocked me," he said. "People will exaggerate things and the is nothing I can do about it. I am not going to stoop to their level" he added.
He went on to make it clear that when he retires, he wants to focus on some of the businesses that he has started, as much as the businesses might not be booming now because he is focusing on his soccer career but once he retires he plans to put all his time on his businesses
Comments
comments