Motsepe Splashes Money On His Team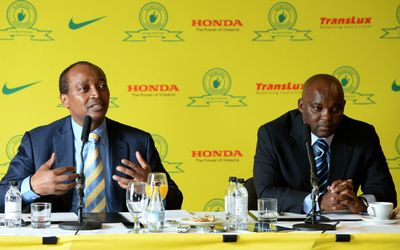 Patrice Motsepe, the Mamelodi Sundowns President has been known to splash his money on his team in a bid to transform his team into a force not to mess with. With the kind of budget the team has, we expect the Brazilians to compete for all local honours and be challenging CAF Challenge League.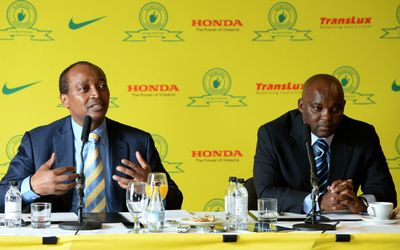 Motsepe is ready to spend any amount of money to make his team one of the best teams in Africa. Sundowns are known for buying big names players each and every season. It looks like the coach is still searching and still trying to find the right players for his team for the next season.
Comments
comments