Ntshumayelo Face A 4 Year Ban After Being Tested Cocaine Positive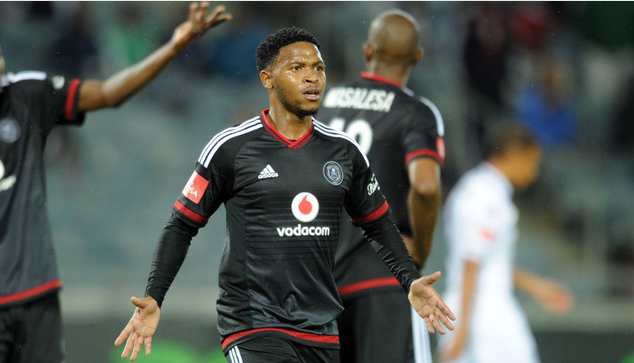 The Soweto giant Orlando Pirates midfielder Thendani Ntshumayelo faces a 4 year ban after being tested cocaine positive. The 26 year-old has been tested positive for using the drug and he admitted he is guilty that he took three lines of cocaine at a party.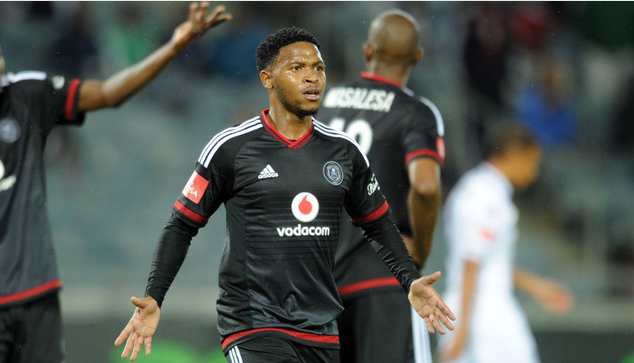 SA Institute for Drug Free Sport (SAIDS) made a statement and it read,"
"The athlete confessed evidence that he did take three lines of cocaine at a party and that he was influenced by friends to take cocaine and as a result committed a mistake.
"The athlete further confessed that he did take the substance three days prior to the date he was tested. The athlete further testified that he took the substance knowing that it was cocaine and that it was a banned substance."
"The verdict was handed down and the player has the right to appeal within a period after he received the decision'" Galant said.
"The decision was sent to the lawyer at the beginning of this week so the clock ticks on the time that they have. The appeal will be heard if there are valid grounds that an appeal board can be put together to hear the appeal against the four-year sentence."
Comments
comments