Orlando Pirates Midfielder Arrested For Firing Gun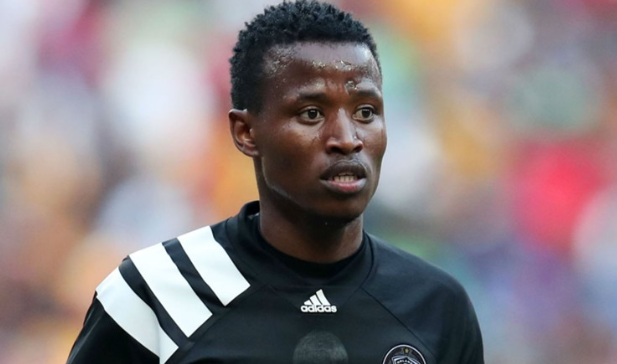 Orlando Pirates Midfielder Arrested For Firing Gun! Sangweni was reportedly arrested after randomly firing shots at a shopping centre in Sunninghill, north of Johannesburg.
According to The Sowetan, Sangweni allegedly shot seven times with his 9mm gun before being apprehended by guards at the Core Shopping Centre and later handed over to police.
"I can confirm that a case of discharging a firearm in a municipal area was opened against the suspect. He was arrested on Monday, May 28, 2018, and released on police bail of R1 000. The date of his court appearance is unknown," Sandton police spokesperson Granville Meyer confirmed the incident.
Sangweni was reportedly in possession of his firearm licence at the time of the incident and that it was confiscated. One of the officers who also responded to the incident said they rushed to the scene thinking it was a robbery.
"When we arrived, he was already cuffed by the guards because they said he was refusing to cooperate with them."
Comments
comments