Our Couple Of The Week Goes To…..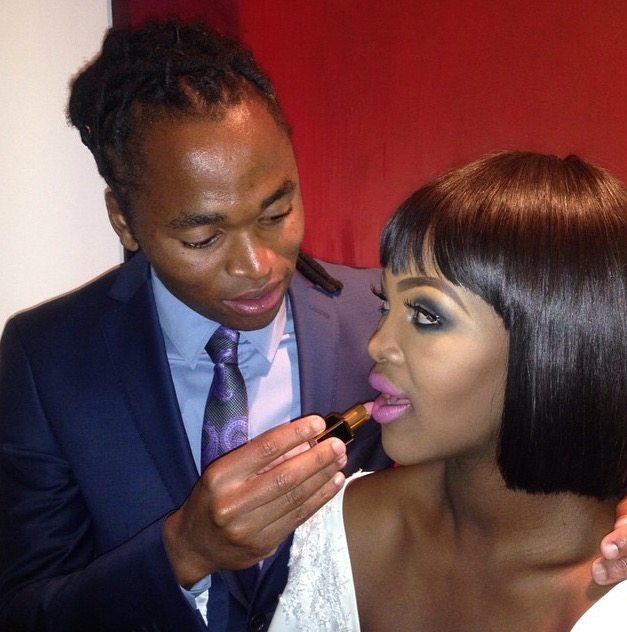 When you and your partner fall in love with the same things then it becomes simple for you guys to fall in love and stay in love. Meet Siphiwe Tshabalala and Bokang Montjane. These two grow from strength to strength and show you that it is possible to find true love, wouldn't you agree? Oh did we forget they are parents to an amazing little baby boy.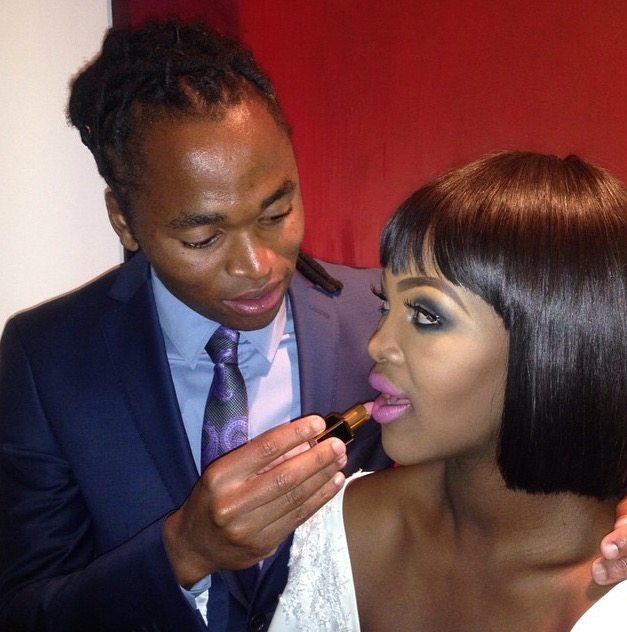 Check out our couple of the week…..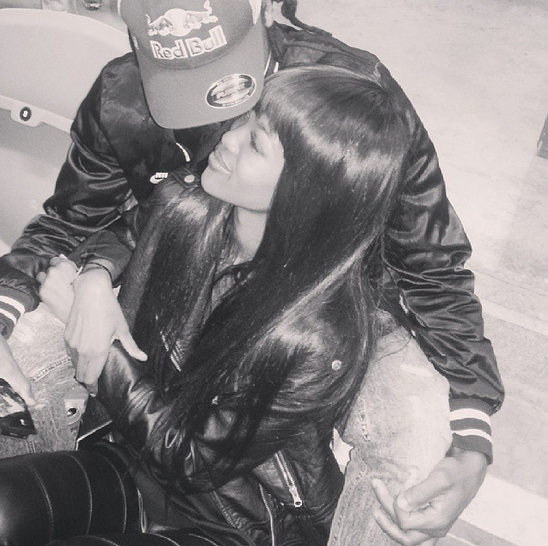 She is the apple of my eye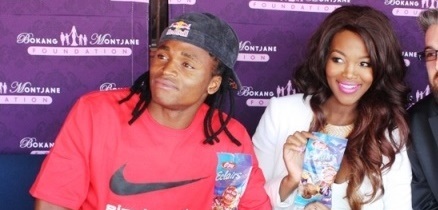 This was the beginning of an amazing thing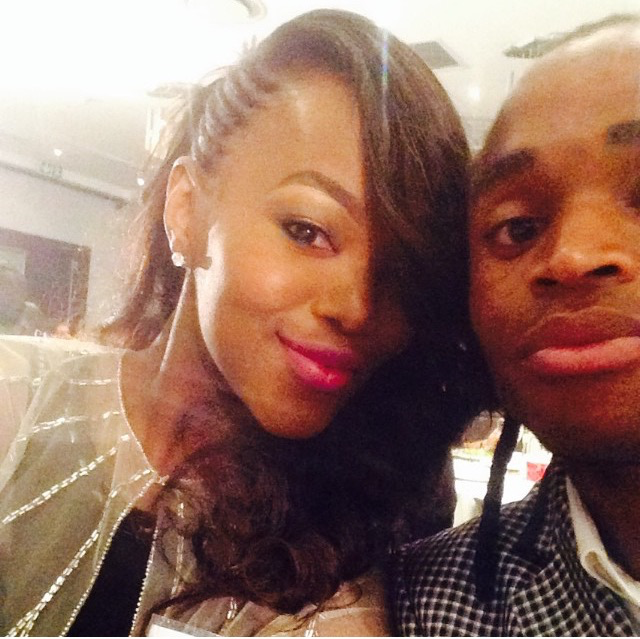 I love I do…

Owethu's parents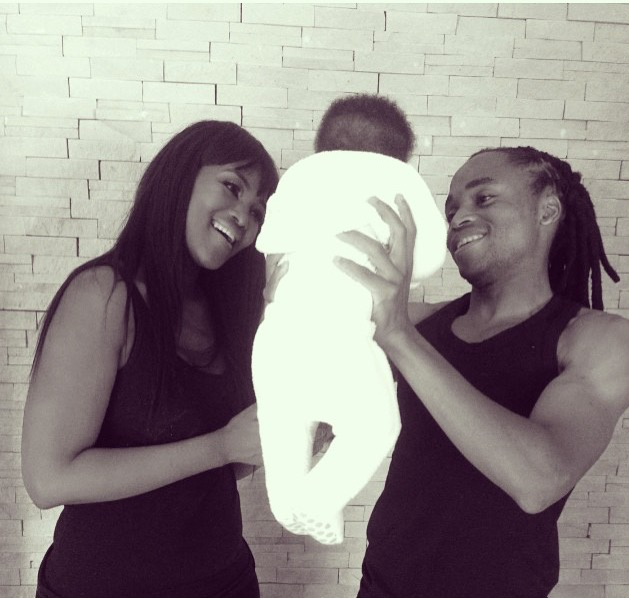 Our perfect family
Comments
comments