Pics! Dino Ndlovu Shows Off His Impressive Car Collection
Pics! Dino Ndlovu Shows Off His Impressive Car Collection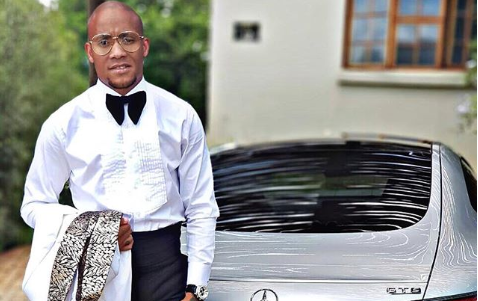 Pics! Dino Ndlovu Shows Off His Impressive Car Collection! The China based star recently got married and his new car collection is looking like that of a married family man.
Dino took to his Instagram showing off his cool cars. "It's not about material things but I'm blessed beyond measure because I have what's called family," he captioned one of the photos.
Dino has his sports car, a Mercedes Benz and a family van, also a Mercedes. Check out the photos below.
Comments
comments