Pics! Wendy Parker Shows Off Her Changing Tyre Skills
Pics! Wendy Parker Shows Off Her Changing Tyre Skills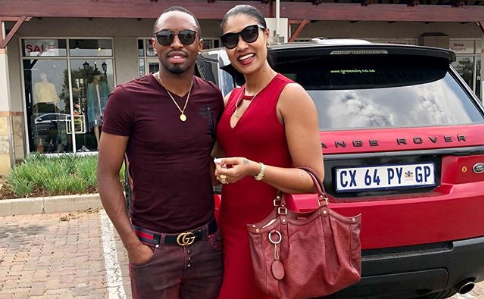 Pics! Wendy Parker Shows Off Her Changing Tyre Skills! It's really true that footballer wives hold their families down and together. Whilst soccer stars are training or playing away, they keep their households together.

Whilst she is no longer on Diski Divas, Bernard Parker's wife Wendy let's in on their fans a sneak peek into their daily lives. Mrs Parker recently shared photos on Instagram of herself fixing a tyre to their Range Rover Evoque.
Check out the photos below.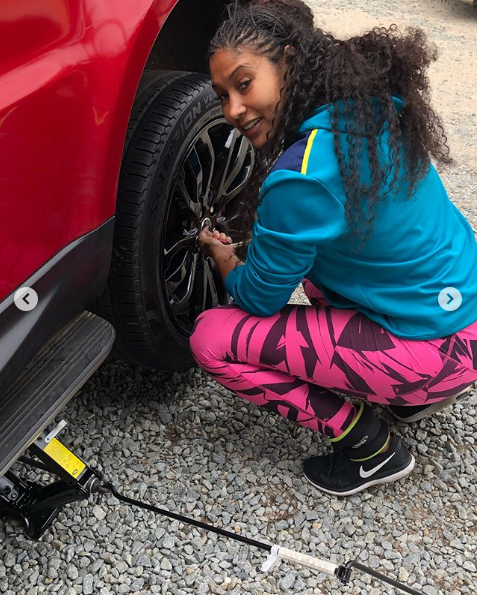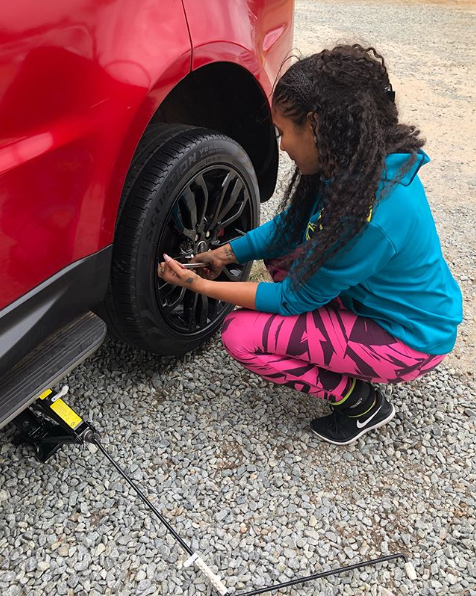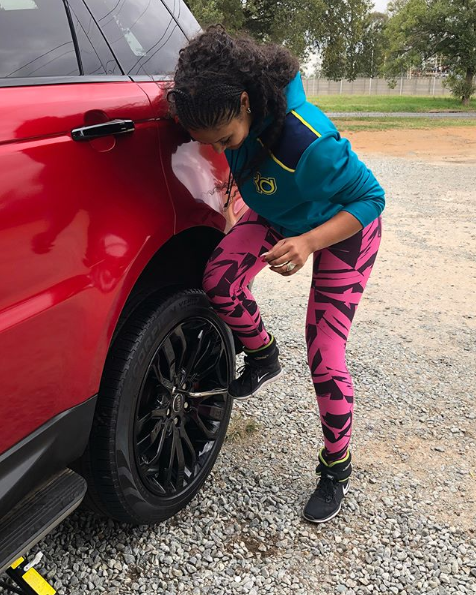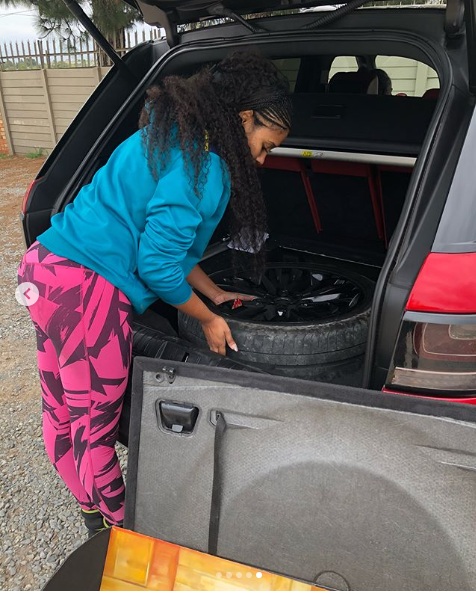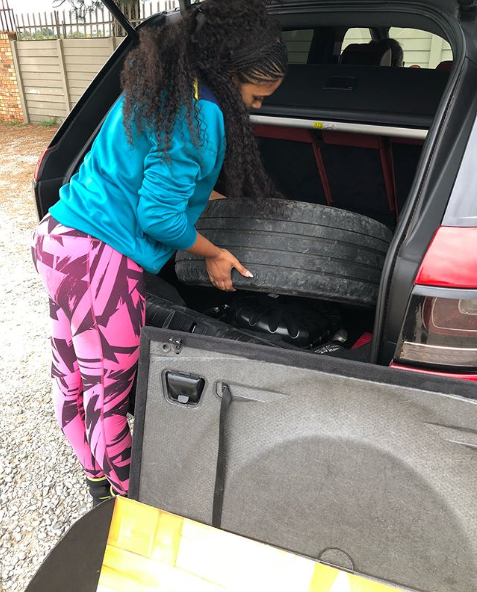 Comments
comments