Pitso Is Keen On Signing Mashamaite As Replacement For Schut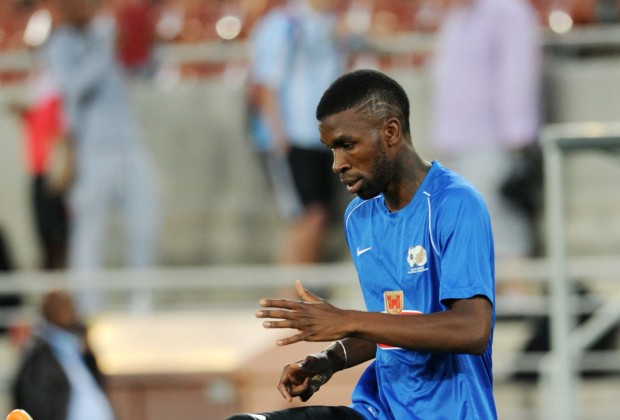 As we all know Mamelodi Sundwons is still looking for a replacement for Alje Schut and with Tefu Mashamaite being a free agent, Sundowns are considering signing the young player. Last week we received the sad news that Tefu Mashamaite will not be signing with New York City FC.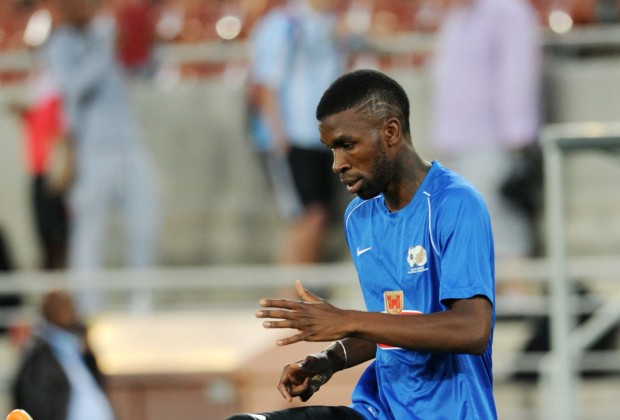 Tefu recently was overseas for 10 days training with New York City FC, as he was hoping that he would join the team but the president of the team was not ready to sign any new players, Tefu had to return back home with a tail between his legs when the deal fell through. This might have been sad news for Mashamaite but for Mamelodi Sundowns coach Pitso was music to his ears. This could be a chance for Pitso to sign the young talented player as a replacement for Alje Schut.
Comments
comments